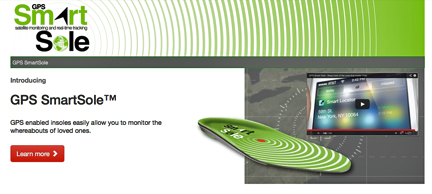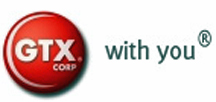 [SatNews] GTX Corp. (OTCQB: GTXO) was recently notified by the U.S. Patent Office that another patent has been allowed related to its innovative and potentially life saving location–based monitoring platform.
"This is a milestone event in our intellectual property roadmap," said Larry E. Henneman, Jr., GTX Corp's patent counsel. "The allowed patent includes 38 claims, with five independent claims, directed to tracking devices and methods for remotely configuring the tracking devices. This will be the second of two patents in this family, which are significant because their claims are not limited to footwear. The patents cover the claimed devices and configuration methods whether they are embedded in Wearables or as stand alone devices, which strengthens the Company's already extensive IP portfolio and overall value." The allowed application will also serve as a basis for filing additional patent applications directed to other important aspects of the invention in the near future.
"The System and Method for Communication with a Tracking Device patents are very significant to GTX as they not only apply to our core products such as the SmartSoles, but also to other technologies which require communications to a back-end platform, hence strengthening our portfolio within the wearable tech industry," said Andrew Duncan GTX Corp Director and head of IP strategy.
GTX has been a pioneer in wearable monitoring technologies for over a decade affording a sense of control and peace of mind in today's increasingly hectic world. Founded in 2002, the company is known for its patented GPS Smart Shoe, its Smartphone GPS Tracking App and GPS SmartSole. Wearable technology provides timely knowledge and information which significantly reduces the levels of stress that go with the responsibility of watching out for loved ones, such as seniors with Alzheimer's or children with Autism, one of the core vertical channels in which GTX provides solutions and estimated to reach over 270 million people worldwide by 2050. GTX delivers solutions for this growing global audience, with cognitive memory disorders, including Alzheimer's, dementia, Autism and Traumatic Brain Injuries (TBI) and understands the importance of keeping you connected to who matters most.
The GTX Corp. infosite is located at http://www.gtxcorp.com/