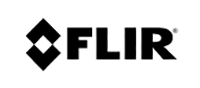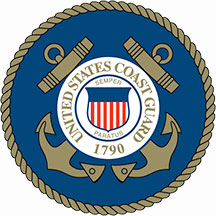 FLIR Systems, Inc. (NASDAQ: FLIR) has been awarded a contract from the United States (U.S.) Department of Homeland Security (DHS) in support of the U.S. Coast Guard's (USCG) Second Generation Automatic Identification System (AIS-2) program.
The indefinite delivery indefinite quantity (IDIQ) contract has a ceiling value of $9.9 million to provide second-generation Automatic Identification System (AIS) transponders, associated peripherals, and spare parts for nearly 1,774 boats and 282 cutters in the USCG's active fleet.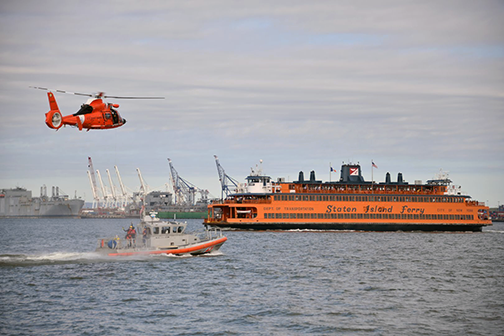 The government anticipates the purchase of vessel class-specific kits and spare parts to equip all USCG vessels with AIS-2 over the next five years. The contract will be managed and executed by the FLIR Commercial Business Unit in the Nashua, New Hampshire facility.
Executive Comment
Jim Cannon, the President and CEO at FLIR, said the company is pleased to provide AIS hardware and software technology to support the US Coast Guard's mission. FLIR technology will provide enhanced levels of secure communication and coordination between Coast Guard boats, cutters, and shore stations. This award further extends the firm's technology partnership with the U.S. Coast Guard, providing next-generation communication capabilities to complement their Raymarine SINS-2 navigation systems.