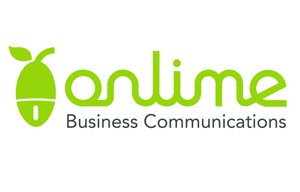 [SatNews] Onlime Business Communications has been shortlisted for AfricaCom's Best Mobile Marketing Campaign Award.
The 17th annual awards ceremony in Cape Town, South Africa is recognizing the marketing campaign for Onlime's rebranding.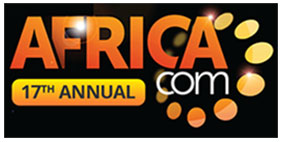 The teleport operator, based in Germany, provides VoIP, Internet and data connectivity over VSAT or fiber to enterprise, government, military, oil & gas, mining, banking, NGO and many other customer groups across the globe. Seven other companies are in the running in the marketing campaign category, with a total of 13 awards to be presented at the exhibition.
With its extensive satellite coverage, across Europe, Africa, the Middle East, Central Asia through the Caribbean and South America, as well as dedicated access to a growing network of fibre links and with a range of the latest technology platforms, wherever an organization is in the world, Onlime is available to provide the communications environment for businesses.
AfricaCom 2014 will be held at the Cape Town International Convention Center from November 11 - 13. For more information, please visit the AfricaCom infosite and the Onlime infosite.