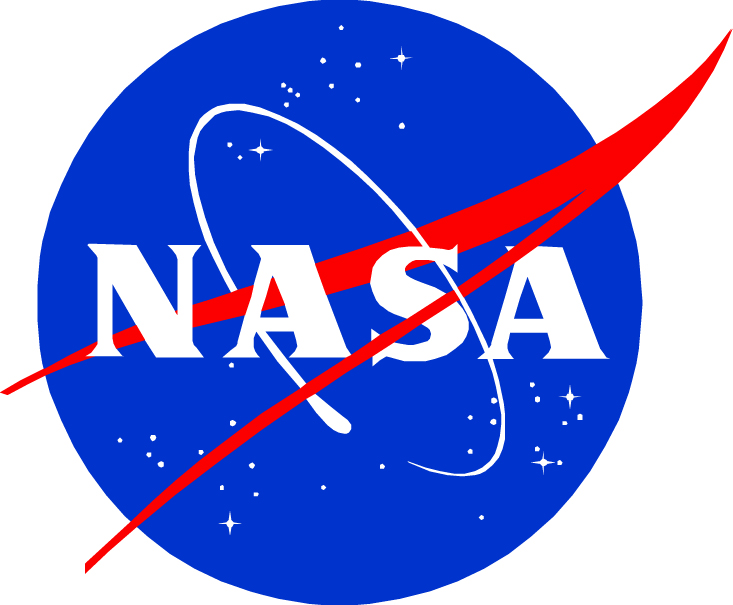 [SatNews] Many consider the launch today, Friday, December 5, 2014, as a major milestone in the U.S.' efforts to build, propel and test a vehicle that is suitable for human travel into space—such has initially now been accomplished with the launch of NASA's Orion spacecraft from the Kennedy Space Center at Cape Canaveral in Florida.
Orion, built by Lockheed Martin, blasted away from Earth via a United Launch Alliance Delta IV heavy rocket at 7:05 a.m. The launch occurred after inclement weather yesterday was responsible for an initial launch scrub. Orion's destination was 3,600 miles (5,800km) away, about 15x further than the distance to the International Space Station. Flight analysis was handled by the more than 1,000 sensors aboard the craft and a heat shield that measures 16 feet wide, protecting the craft through atmospheric re-entry.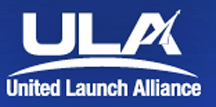 The vehicle was designed and built to provide six astronauts a means of travel in space. Some of NASA's post-launch analysis will determine how well Orion withstood the harsh radiation and the extreme temperatures of space the vehicle traveled through, and if the craft and any humans within could survive journeying in the vehicle.
A safe splashdown into the Pacific Ocean for the capsule occurred after the two-orbit, four-hour flight. Now the in-depth analyses will be conducted regarding the aforementioned survivability issues, including Orion's skill in unit retention after traveling back through the Earth's atmosphere and the shock of an impactful ocean arrival. The previous occasion an astronaut travel habitat left Low Earth Orbit (LEO) was back in 1972
An ultimate goal for Orion? Mars is being discussed as one possible destination for human exploration; however, that visit remains many years away from fruition in the future.
Elliot Pulham, the CEO of Space Foundation, congratulated the entire Orion team and also said, ""he world is once again on a firm course of space exploration that will get us out of Low Earth Orbit, taking humans back to the Moon and on to Mars and beyond."
Editor's commentary
This launch is also a significant boost to the psyche of the U.S., whose space program has been in a miserable decline for many years, due to a lack of foresight by the government, diminutive agency leadership and political gamesmanship in DC. A successful Orion mission is certainly not a panacea for what has already been forfeited by the U.S. in terms of a commanding presence in space; however, any fresh start to return control back to the U.S. for astronaut travel is a good sign—someone, somewhere, has their act together, possesses the will to succeed, enjoys support talent that is overwhelming in its dedication and knowledge, all in spite of overwhelming budgetary and political odds against this mission and the ultimate goal of sustained astronaut travel.
Go ULA, go NASA, and go ORION.