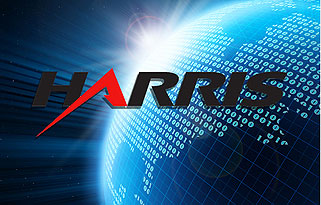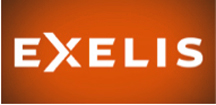 [SatNews] Exelis Inc. (NYSE: XLS) shareholders have approved the merger agreement that provides for the acquisition of Exelis by Harris Corporation during its special meeting of shareholders held last week.
More than 97 percent of the shares voted at the special meeting voted in favor of the transaction, representing more than 79 percent of all outstanding shares of Exelis. Exelis also announced that on May 21, 2015, Exelis and Harris received notification that the Department of Justice had terminated the waiting period applicable to the merger under the Hart-Scott-Rodino Antitrust Improvements Act. The approval of the merger agreement by Exelis shareholders and the termination of the Hart-Scott-Rodino waiting period were two of the final conditions to the closing of the acquisition.
Exelis and Harris expect the merger to close on May 29, 2015. However, the merger remains subject to the satisfaction of the remaining closing conditions set forth in the merger agreement. The previously announced merger agreement provides that Exelis shareholders will receive $16.625 in cash and 0.1025 of a share of Harris common stock for each share of Exelis common stock. At close, Harris shareholders will own approximately 85 percent of the combined company, and Exelis shareholders will own approximately 15 percent.
"The vote today shows our shareholders understand that together, Harris and Exelis will be better positioned to compete more effectively and profitably in the global marketplace," said Exelis CEO and President David F. Melcher. "We look forward to the new opportunities for our collective businesses and to bringing existing capabilities into new markets."