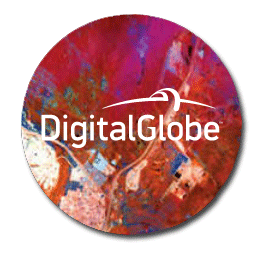 DigitalGlobe, Inc.
(NYSE: DGI) has selected Space Systems Loral (SSL) to build the spacecraft for their next-generation WorldView Legion constellation, which will deliver industry-leading resolution and accuracy, enable high-revisit applications and assure service continuity for the company's customers through 2030.

SSL has entered into a firm-fixed price contract with DigitalGlobe to build the WorldView Legion satellites — the first of which is planned to launch in 2020 — to replace the WorldView-1, WorldView-2, and GeoEye-1 satellites. The WorldView Legion constellation will double DigitalGlobe's capacity to collect 30 cm and multi-spectral imagery starting in 2020.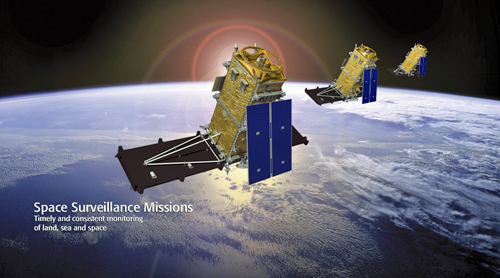 Once combined with DigitalGlobe's existing WorldView satellites and the forthcoming Scout smallsat constellation, DigitalGlobe will image the most rapidly changing areas on Earth as frequently as every 20 to 30 minutes, from sunup to sundown. These capabilities will provide even greater insights into global events of significance, giving customers the ability to make critical decisions with confidence when time is of the essence.
According to Dr. Walter Scott, DigitalGlobe's Founder, EVP & CTO, WorldView Legion represents DigitalGlobe's commitment to meet the demanding and evolving needs of a diverse customer base for many years to come, building upon the firm's excellent track record of performance, best-in-class satellites and ground infrastructure as well as a deep understanding of government mission needs and commercial applications. DigitalGlobe has great confidence in the quality, value, and reliability of the SSL spacecraft.
Richard White, the President of SSL Government Systems, noted that the award of this contract with DigitalGlobe demonstrates SSL's emerging leadership in building satellite constellations and Earth Observing spacecraft. DigitalGlobe is known as a global leader in advanced geospatial solutions and the company is pleased that they have placed their trust in the company's proven performance and state-of-the-art design for a fleet that will provide exceptional agility and persistence.