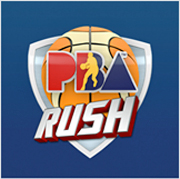 There's a new Philippine basketball channel debuting for viewers launched by the Philippine Basketball Association that will air 24/7 on satellite TV provider Cignal.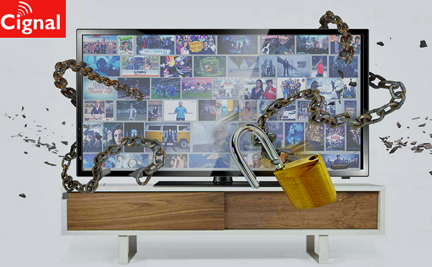 Initiating service as of July 17th, the new channel—called PBA Rush—will air exclusively on Cignal's channel 52 for SD and channel 129 for HD. The program content that can be watched on the channel will include live broadcast of games that will be simultaneous with TV5, as well as condensed immediate replays, sports shows such as Sports 360 and behind the scenes shows.
There are also plans to air classic PBA games of the past "in the next couple of months" though the channel, which reaches 1.4 million homes, will focus initially on the current season. A huge focus will be given on bringing the games to those who cannot come to Manila to watch the games live.
www.facebook.com/PBARUSHonCIGNAL/