[SatNews] Norsat is going to have several new products available for demo at the Satellite 2014 show including; the GLOBETrekker 2.0, Ranger Ku 60cm, CFK 100E Comms Kit, VSAT Bundle, plus a wide array of microwave products including the NEW ATOM and ELEMENT series BUCs.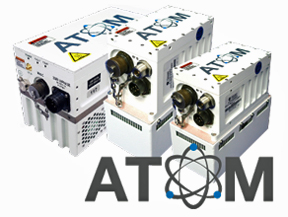 The ATOM Series BUCs and SSPAs that will be on display are up to 68 percent smaller, lighter and more power efficient than comparable products currently on the market. The ATOM Series are available in 25, 40, 50 and 100 Watt configurations. We will have a selection of ATOM BUCs at our booth, so don't forget to stop by!
To learn more about Norsat's communication solutions, please visit http://www.norsat.com.