Serco has been awarded a new contract by the European Organisation for the Exploitation of Meteorological satellites (EUMETSAT) to continue managing operations for the Meteosat series of geostationary meteorological satellites.

Serco's team of specialists will be responsible for around-the-clock monitoring and control of the four Meteosat meteorological satellites on orbit, operating the mission control centre, ground stations and antennas, and managing the transmission of data between the satellites, mission control centre and EUMETSAT's clients.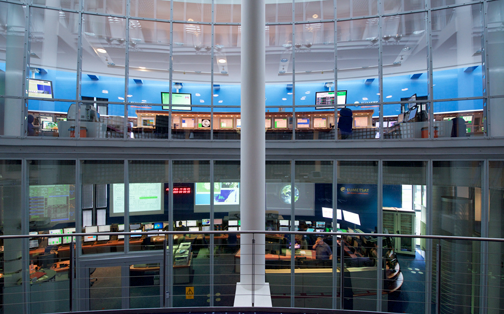 The Meteosat meteorological satellites monitor the globe's atmosphere, ocean and land surfaces 24 hours a day, 365 days a year, supplying data to the national meteorological services of the organization's Member and Cooperating States in Europe, as well as other users worldwide. The services the satellites provide play a crucial role in protecting public safety, by helping meteorologists to identify and monitor potentially dangerous weather situations and issue timely forecasts and warnings to emergency services and local authorities.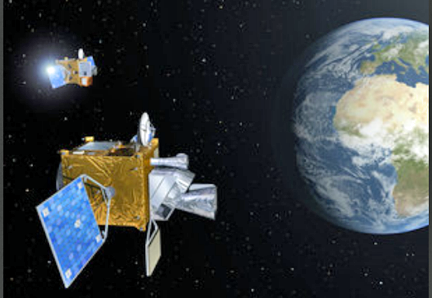 Serco and its subcontractor Telespazio VEGA Deutschland have been trusted to manage operations for EUMETSAT's Meteosat missions since 1995, ensuring a robust and reliable service for EUMETSAT's clients. Serco's new contract is for a period of six years, with the option of three one-year extensions. The contract will see Serco provide continuity of service for the present Meteosat Second Generation Programme, which involves four satellites currently in orbit, while at the same time building up a new team of Analysts and Controllers for the Meteosat Third Generation Program, which is set to involve six new satellites.

Michael Alner, Managing Director, Serco Europe, said that the meteorological data Meteosat satellites provide is relied on by clients around the world, and plays a crucial role in keeping the public safe in potentially dangerous weather situations. Serco looks forward to supporting the third generation of Meteosat, which will provide clients with new data and even better imagery.