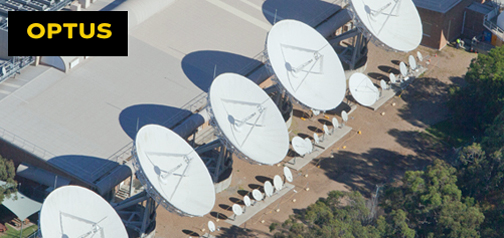 The Australian telehealth network known as ROSIE (Remote Outback Satellite Infrastructure e-Health) is an initiative of URSYS and the company now has a wholesale relationship with Optus Satellite
ROSIE currently is comprised of 23 remote health clinics across North Western Australia (NSW), the Northern Territory and South Australia and demonstrates the effectiveness of remote health delivery. URSYS will access dedicated satellite capacity on Optus' D2 satellite, which is on orbit at the 152 degrees East slot,as well as third party international satellite providers—URSYS will also use Optus' teleport facilities at Belrose, north of Sydney in New South Wales, and the wider Optus infrastructure. This connectivity will allow for direct access between remote based clinicians and city-based specialists, all in real-time.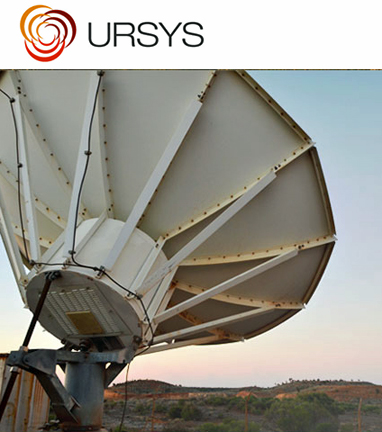 URSYS has designed, built and managed several nationally significant networks that include the NT Connect for the Local Government Association of Northern Territory communities, the South Pacific Tsunami Warning Network for the Bureau of Meteorology, a national satellite based SCADA network for APA Group and a complete commercial grade VSAT services solution for CYGNUS Satellite.
Focusing in on joint go-to-market opportunities, Paul Sheridan, the Vice President of Optus Satellite, stated this is a significant relationship with URSYS, opening marketing opportunities within the targeted SCAD, LTE and other network concerns.
Grahame Cover, the URSYS CEO, said that the alliance between Optus and URSYS will deliver an exciting new contribution to Australian regional telecommunications, combining his firm's expertise to re-define services and to offer bespoke solutions to remote business customers with specific network requirements.