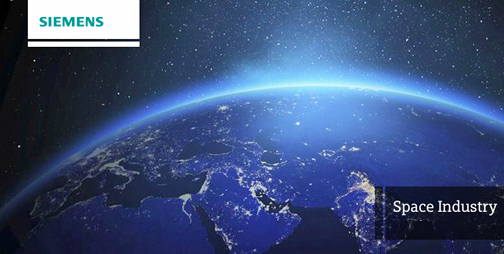 A new version of this offering from Siemens Convergence Creators features a number of improvements that will increase the accuracy and reliability of the offering.
The product being mentioned is SIECAMS® ILS ONE—the one-satellite geolocation solution that provides reliable localization of interference signals with no need for an adjacent satellite. The solution is receiving the update just as Eutelsat Communications, which has been validating the system's performance since the beginning of 2016, is in the process of deploying the technology across its global fleet.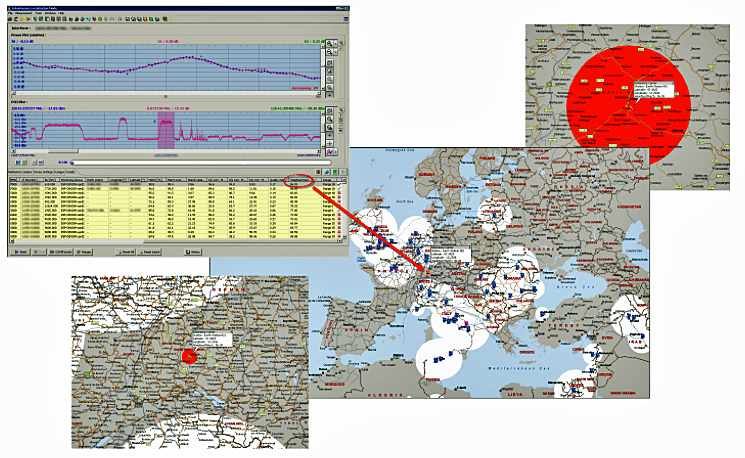 In addition to the aforementioned improvements, add in a graphical representation that now shows the interferences found directly in a map view—such helps the operator to verify the area of the interferer's uplink station more quickly and easily. A significant improvement in accuracy and reliability has been achieved by applying statistical analysis methods to continuous measurements, making the entire system more robust by eliminating interfering downlink effects. Eutelsat, one of the world's largest operators of communication satellites has adopted the technology and is currently rolling out the solution to its global fleet.
SIECAMS® ILS ONE was developed with the support of ESA through the ARTES Competitiveness & Growth program. Stephane Pirio, ESA Technical Officer for the project, stated that the SIECAMS single-satellite solution is a real game-changer for the satellite industry and is less expensive than traditional geolocation systems, making the product particularly attractive for small- to medium-size satellite operators. SIECAMS® enables the identification and localization of satellite interferences in one single solution with one intuitive graphical user interface (GUI) allowing quick measures to arising problems.
Mark Rawlins, Eutelsat's Director of the Communications System Control Center, disclosed that having validated proof of concept, his company is confidently deploying the one-satellite interference localization system developed by Siemens Convergence Creators. With this step, Eutelsat is enhancing their ability to identify the sources of interfering signals transmitted to their global fleet of satellites. Customers from South America to Asia Pacific will benefit from even more reliable and secure communications. As the first operator to take on board this solution, Eutelsat is adding more weight to their efforts to combat accidental and deliberate interference."
According to Hans Martin Steiner, the Head of the Space Business Unit, Siemens Convergence Creators, SIECAMS ILS ONE was developed with the vision of realizing the best possible quality of service for all users of satellite communication. In the context of this philosophy, Siemens Convergence Creators takes their responsibility seriously by regularly delivering improvements of the solution's capability to help operators pinpoint interference sources.