[SatNews] iDirect Government (iDirectGov) announces that Karl Fuchs, vice president of technology, will speak at the ISR Automation Symposium this month.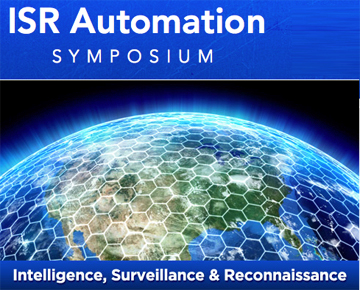 Fuchs will speak on "Airborne SATCOM Solutions for Secure Connectivity and Situational Awareness" on September 24 at 4:10 p.m. at the Holiday Inn Rosslyn at Key Bridge in Arlington, Virginia. He will address overall challenges of airborne communications—small antennas, high speeds, Doppler compensation; and worldwide coverage.

Fuchs has more than 20 years of federal government technology experience, helping Department of Defense and civilian government agencies to get and stay connected. Fuchs will share his widespread experience in SATCOM during this conference session.