SES S.A. (NYSE Euronext Paris and Luxembourg Stock Exchange: SESG) has announced that Viasat will use SES capacity to broadcast their first Ultra HD (High Definition) channel.
The channel, called Viasat Ultra HD, will be launched after summer in Sweden, Norway, Denmark and Finland via SES-5 at 5 degrees East.
Viasat customers equipped with Viasat's new Ultra HD set top box (to be launched during the summer) and an Ultra HD screen will experience sports with more detail and life-like movements. The world's first Ultra HD sports channel via satellite will broadcast a number of sport events, including selected live Champions League matches, and other content from MTG's portfolio, specially produced in Ultra HD.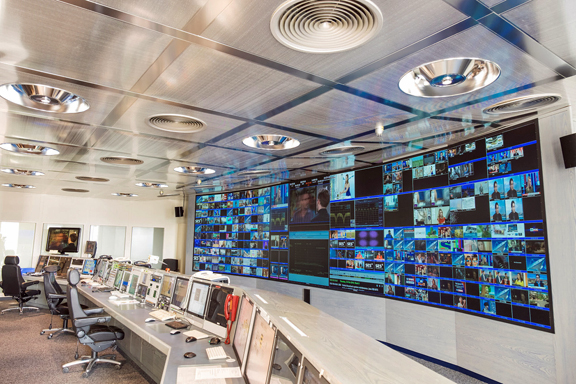 With the addition of Viasat Ultra HD, SES will broadcast a total of 24 Ultra HD channels (including test channels and regional versions), representing 46 percent of all channels broadcast in this format via satellite worldwide. SES carries the world's largest HD line-up with more than 2,300 HD channels, transmitting 27 percent of all HD/Ultra HD satellite channels worldwide.