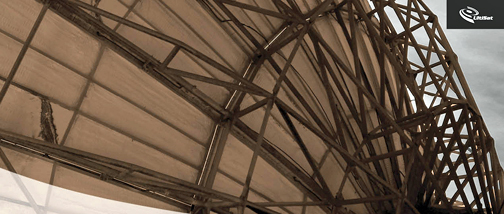 UltiSat, Inc., a provider of global end-to-end managed network services, has appointed Mr. Dan Morris as the firm's Senior Director of Government Services.
Mr. Morris will oversee efforts to expand the company's work with US defense agencies and takes his new role as part of a larger effort to grow UltiSat's professional services portfolio. He previously held senior-level sales, business development, operations and program management positions at ARINC and Adobe Systems Federal.
Prior to joining the commercial sector, Morris served over 20 years as a Naval Officer. He is a 1995 graduate of the US Naval Academy and served both as an enlisted sailor and officer, holding various positions aboard: USS Camden, USS Nimitz, USS Merrill, USS Stethem, USS Howard; Morris also assumed command of USS Squall rotational crew during combat operations supporting Operation Iraqi Freedom. He holds a MBA in Innovation and Strategic Management, as well as a M.S. in Leadership and Human Resource Management.