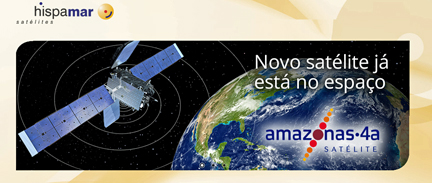 [SatNews] The Brazilian firm, Hispamar Satelites, in which HISPASAT has an interest, and the Luxembourg-based SES' subsidiary, SES DTH do Brasil, have garnered the rights to two Brazilian orbital slots for a period of 15 years.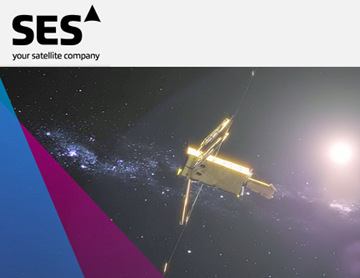 According to officials, Hispamar and SES DTH won the first part of a two-round auction organized by Brazil's government for these four orbital positions. Anatel, the National Telecommunications Agency, said the companies offered approximately $44.5 million for these rights. SES DTH do Brsil LTDA won a 15 year license with their bid of around $15 million—about 170 percent above the minimum bid—for C-, Ku- and Ku-band licenses. Hispamar Satelites won the rights to a Ku-band license with a bid of $29.5 million—431.8 percent above the minimum bid.
Also in the competition were Star One, Inmarsat Navigation Ventures Limited, Star Satellite Communications Company and Telesat Brasil Capacidade de Satelites. Anatel stated that the the auction was held to expand Brazil's capacity to transmit voice and data traffic.