A binding agreement has been signed and now a statement has been released...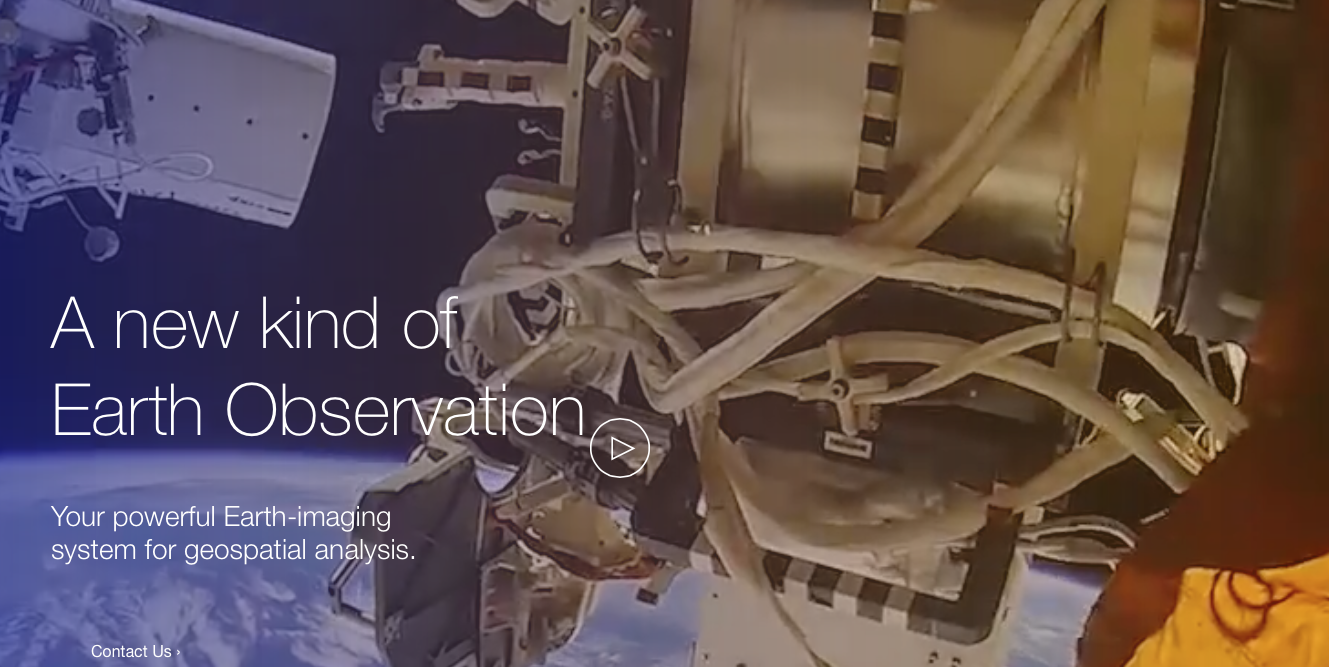 UrtheCast Corp. (TSX:UR) ("UrtheCast" or the "Company"), is pleased to announce it has now signed binding data subscription agreements for the UrtheDaily™ Constellation totaling in excess of Canadian $100M. Consisting of three anchor customers and multiple incremental customers, these long-term revenue commitments contribute to a consistent UrtheDaily™ revenue stream over contract durations of between four and seven years.
"These binding revenue commitments from a diverse group of market leaders demonstrate a widespread recognition of the UrtheDaily™ Constellation as a best-in-class technology and a clear game-changer in the Earth Observation industry," stated UrtheCast's President and CEO, Wade Larson. "We have now grown the stable, highly predictable revenue stream underlying the UrtheDaily™business to a total backlog of more than C$100 million. Having reached this important milestone, and with our UrtheDaily™financing package expected to close by year end, we are in an excellent position to confidently move forward with the development of the UrtheDaily™Constellation and our goal of becoming the pre-eminent provider for the next generation of Earth Observation data and analytics services."
UrtheDaily™ is a planned global coverage constellation of medium-resolution optical satellites aiming to acquire high-quality, multispectral imagery, at 5-m GSD (Ground Sample Distance), taken at the same time, from the same altitude, every day. This robust, constantly updating data set will empower customers in government, aerospace, agriculture, insurance, infrastructure, and other sectors as they tackle the world's biggest challenges. UrtheDaily™ is the most advanced change-detection and monitoring system in the world, with disruptive and problem-solving technology that stands to transform the way we observe our planet.