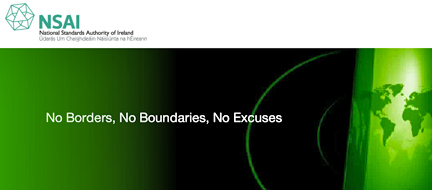 [SatNews] GIT Satellite LLC has received ISO 14001:2004 certification from the National Standards Authority of Ireland, (NSAI).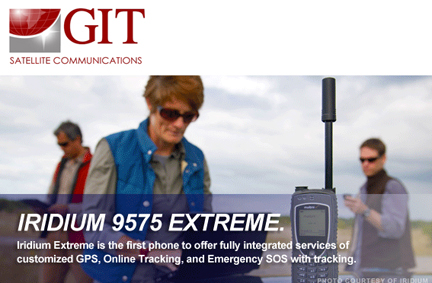 GIT Satellite Communications provides design, integration, and specialty solutions to global markets, which includes Fortune 100 companies, governmental agencies, and enterprise vertical markets.
"ISO 14001 is recognized as the world's benchmark of measuring and monitoring organizational activities that impact the environment," says Chris Morrell, Vice President of NSAI. "GIT Satellite should be proud of their achievement which validates their environmentally responsible and we hope that ISO 14001 opens new markets for them around the world."
"ISO 14001 helps firms improve their environmental performance, cut waste and reduce costs without compromising performance or service. By complying to ISO 14001 environmental management standards company's demonstrate a commitment to reduce the environmental impact that influences greater stakeholder and customer trust which results in confidence in future planning and helps their business grow., says Christopher M. Morrell, Vice President of NSAI. "GIT Satellite should be proud of their recent accomplishment and I know that they will be recognized globally for this achievement."
For additional information regarding NSAII, please visit http://www.nsaiinc.com/
To learn more about GT Satellite Communications, their infosite is located at http://www.gitsat.com/