TSAT, a company that offers SATCOM networking solutions for the utility market, has announced a partnership with Alpine Satcom.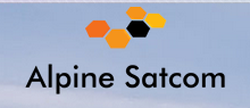 Alpine and TSAT will be working together as the new TSAT 4000 platform rolls out into utility and other industrial IoT applications. The partnership expands the TSAT offering beyond equipment to include spectrum leases, installation, network management and hub services. The first TSAT 4000 hub is to be installed near Calgary, with first service trials beginning in Q1 2018.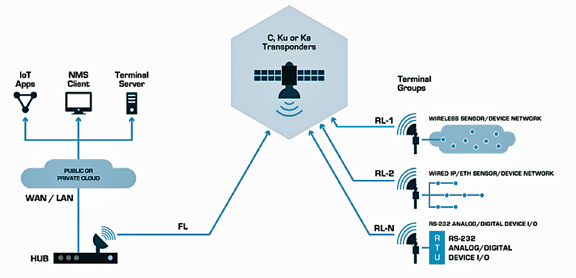 Christian Bergan, TSAT's VP of sales and marketing, said that the utility and Industrial IoT market is a significant opportunity for satellite service providers. Companies around the world are extending the scope of IoT networks to mission-critical infrastructure in rugged and remote locations. TSAT 4000 enables remote site networking at a low operational cost. The company wants to equip organizations with greater visibility and intelligence into their operations so they can improve productivity, safety and efficiency.

Graeme Watson, President of Alpine Satcom, added that TSAT's robust technology is the perfect fit for Alpine Satcom's growing line of satellite based technology and services. He said that through Alpine's Smart IoT service, Alpine's customers are deploying low profile, private and secure satellite connections able to reach their most remote operations with the lowest operational costs in the industry.