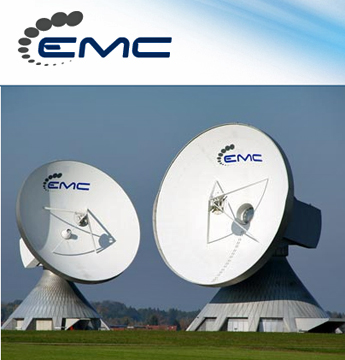 [SatNews] Emerging Markets Communications (EMC) will showcase its connectivity solutions at AfricaCom, November 11-13, 2014 in Cape Town, South Africa at the Cape Town International Convention Center.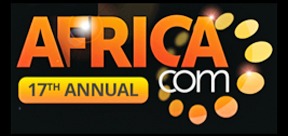 The company will feature its leading services for the African market in booth P73, and will also provide information at a sponsored table in The Village, an area just off the show floor for invited guests and VIPs. The company is also short-listed for the VSAT Innovation for Africa award, with the winner being announced at the prestigious AfricaCom awards show on Wednesday evening, November 12th at the Waterfront Lookout in Cape Town. More than 9,000 attendees and 350 exhibiting companies attend the event each year at the Cape Town International Convention Center to discuss challenges and trends, showcase solutions and network with top players and colleagues with interest in growing the digital ecosystem in Africa. AfricaCom is the biggest technology event in the region with 11 events in one, including VSAT Africa, Africa Cast, AfricApps and more.
"We are excited to demonstrate our solutions to the challenges of customers in this booming region," said Joe Kamau, Senior Vice President of African Business for Emerging Markets Communications. "Our customers span across a variety of industries operating in remote places with weak communications infrastructure, and our fully-managed, customizable service allows for ongoing support, from initial design, to shipping and customs logistics, to 24x7 maintenance through our system of over 50 field support engineers located in Africa."
EMC provides satellite communications to both onshore and offshore customers worldwide. Leveraging both a global Ku-Band and C-Band network, EMC offers communications worldwide with a regional focus in the Gulf of Mexico, North Sea, West Africa, Brazil and Asia Pacific. EMC has over 10 years' experience in Africa assisting customers with network design, licensing, logistics, installation and 24x7 maintenance.
To learn more about EMC, please visit their infosite at http://www.emc-corp.net/