Calian Group Ltd.'s (TSX: CGY) Systems Engineering Division's (SED) new line of advanced medium- and large-aperture radio frequency (RF) antennas aren't the result of something that happened overnight. The process of this latest invention took several years' research and development by Calian SED into composite materials and high-performance antenna design. Drawing on more than 30 years of experience in advanced RF ground systems, Calian SED designed these composite carbon fiber antennas to perform in the most demanding satellite system's applications and meet the emerging needs of advanced RF ground system customers, with an optimum combination of price and performance.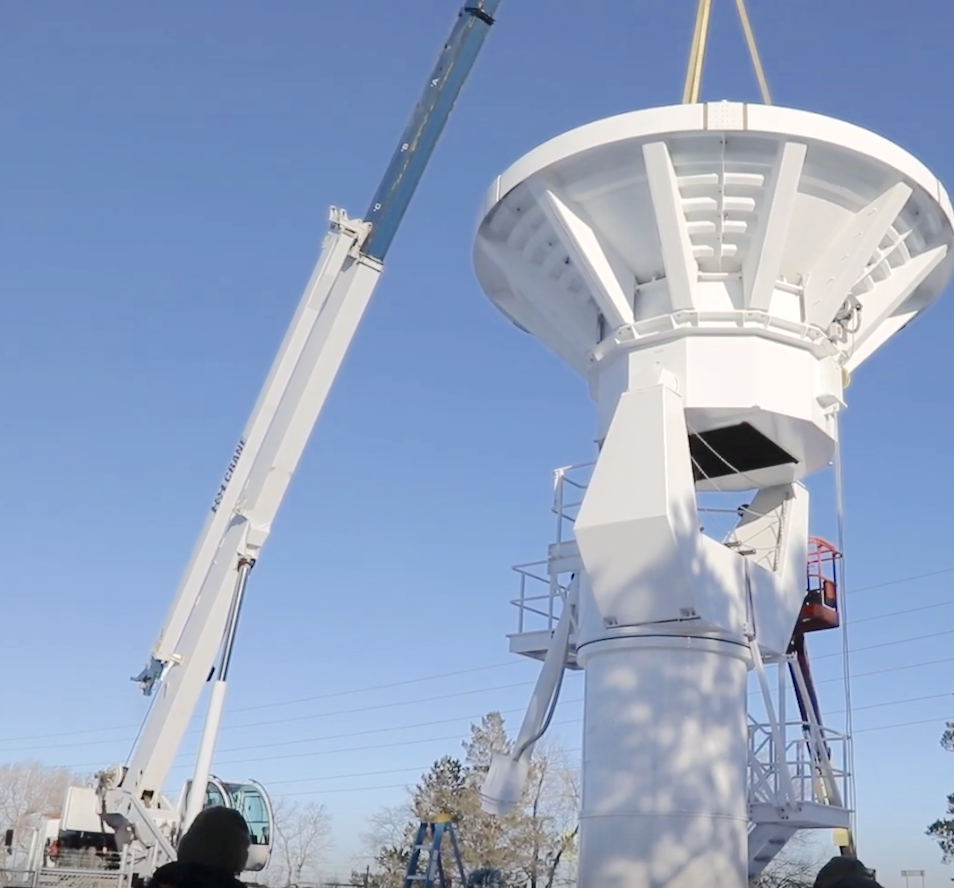 Technical challenges in satellite RF ground systems are increasing as satellite communication networks move to higher-frequency ranges like Q- and V-bands, and at these higher frequencies, environmental factors such as rain, wind and uneven heating of the antenna surface can degrade signal performance. Calian SED's new composite carbon fiber satellite communication antennas are designed to offer superior performance by cost-effectively reducing structural distortions that can arise with legacy ground systems comprised of steel or aluminum.
Patrick Thera, President, Calian SED stated that with support from the Canadian Space Agency, the European Space Agency, the Dominion Radio Astrophysical Observatory, National Research Council of Canada's Industrial Research Assistance Program, and the innovative design team of Calian SED's research organization, they were able to make the necessary innovations to build, qualify and commercialize this ground-breaking technology. These antennas offer a significant advancement in RF antenna design and performance. Their new carbon fiber antenna solutions demonstrate their ongoing commitment to innovate in order to support their customers as they grow their networks using their engineering products and solutions.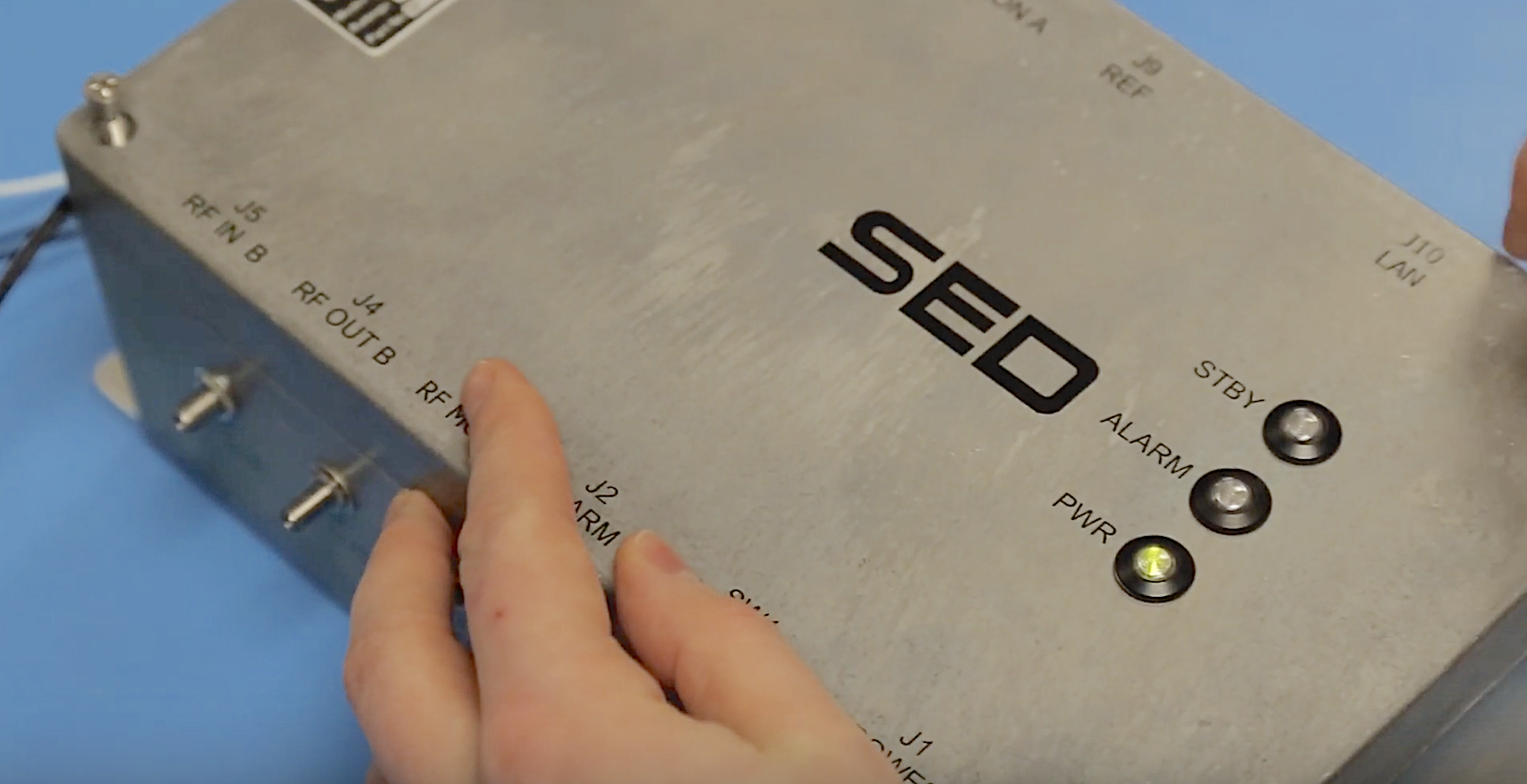 Currently configured with either a 10-meter or six-meter high performance composite carbon-fiber reflector and back structure, this ultra-strong design minimizes thermal, wind and gravity load distortion, providing exceptional performance in all frequency bands, including the Q/V range and above. Its light weight and innovative reflector design has the provides fast installation and reduced shipping weight — key factors in the reduction of deployment costs. Calian SED is accepting orders for competitively priced 10- and six-meter composite carbon fiber antennas with plans to roll out additional aperture sizes in the future.
For decades Calian has delivered satellite ground systems globally for commercial, space and defence applications. The growing, diversified company recently announced the acquisition of Germany-based SatService, which will support Calian SED's expansion in the European market with turnkey satellite solutions as well as products.
Kevin Ford, President and CEO, Calian Group concluded that he is very excited about the innovation happening across Calian — innovation is in our DNA. These new carbon fiber antennas are the direct result of targeted R&D investments at Calian SED that will support our growth objectives. They represent a significant achievement in the service line evolution pillar of our growth strategy, and I am looking forward to helping our global customers improve their satellite communications with this advanced technology. With the manufacture of these composite antenna systems right here in Canada at Calian SED's Saskatoon manufacturing facility, I see this as a true demonstration of Canadian innovation.