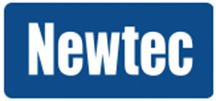 Newtec will be showcasing how the company plans to address the future of broadcasting at IBC 2019 — the company will demo their solutions for the Over-The-Top (OTT) market and all-IP newsgathering applications.

Newtec will demonstrate how growing traffic can be minimized by blending satellite and terrestrial communication links as well as how the Newtec Dialog multi-service VSAT platform provides a solution for OTT and all-IP newsgathering applications. The offering delivers broadcast transmission through scaling to a number of receivers, content delivery to geographical areas and provides customers with availability where no other terrestrial return channel exists.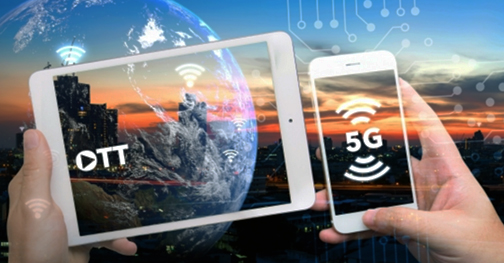 The solution is designed to suit the world of mobile journalism promising lower costs, quicker response times and mobility over traditional approaches. This is backed by Newtec's work with a number of service providers including Network Innovations (Maverick), Dejero/Intelsat (CellSat), SES/MX1 (OU Flex), and Tier-1 broadcasters, such as BBC.
Hans Massart, Market Director, Broadcast, at Newtec said that the key to OTT and all-IP newsgathering is a successful transmission, with satellite being at the heart of this effort. To achieve this, broadcasters need a flexible and adaptable satellite bandwidth management system which can send IP traffic over satellite as efficiently as possible.