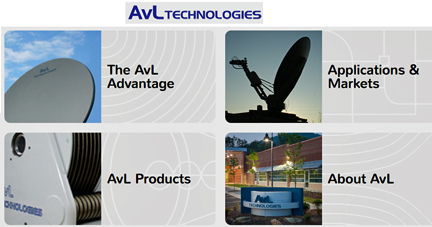 Now open for business is a new 60,000 square foot, multi-tenant facility for AvL Technologies that is adjacent to the company's existing headquarters—AvL's growth and contribution to local economic development was recognized by the dignitaries present at the building's ribbon cutting ceremony.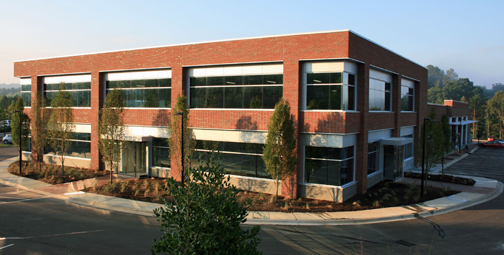 With the opening of the new building, AvL Technologies has created a campus called AvL Technology Park. The new facility already has one office and manufacturing space tenant, and several local technology companies are considering the remaining office and manufacturing spaces. Additionally, AvL will move some of its manufacturing processes from the current building to the new building to take advantage of the larger space required for new product development.
AvL's new flex-space facility was built with assistance from the Buncombe County Board of Commissioners, the Industrial Facilities and Pollution Control Financing Authority, and the EDC. AvL's expansion continues momentum from the company's $6 million expansion in 2010. The project plans for AvL Technology Park fuel the creation of more than 150 new technology jobs for the region as the company grows its composites production capabilities and expands into new markets.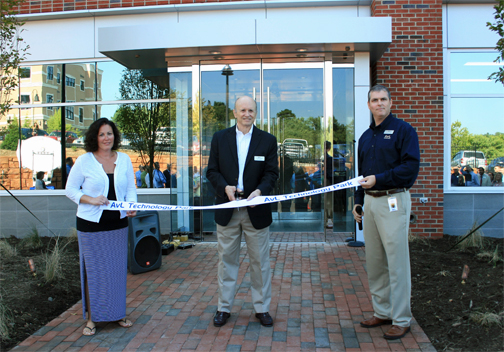 Originally founded in Buncombe County in 1994, AvL Technologies was an early participant the in Asheville-Buncombe Technical Community College (A-B Tech) Business Incubation program. Today. the company has grown into an international brand currently employing more than 180 people and specializes in the design, development, and production of mobile satellite antennas and positioner systems for commercial, government and military customers worldwide.