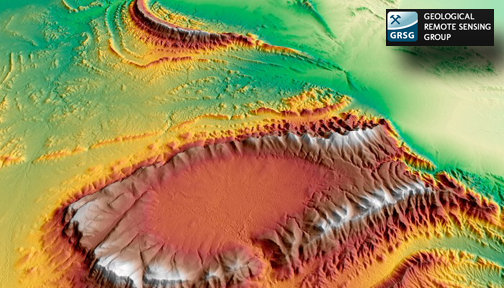 The Geological Remote Sensing Group (GRSG) has expanded its membership once again with the recent news that Planet — the owners and operators of the world's largest commercially-operated fleet of satellites — has joined as the Group's latest corporate member.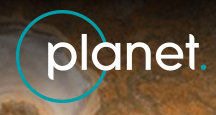 Founded in 2010 by a team of ex-NASA scientists, Planet has designed, built and launched fleets of smallsats to make images of the Earth from space, affordable and widely available, in pursuit of their Mission 1 — to image the entire Earth, every day. With an agile approach to satellite development and Planet's acquisition of BlackBridge's fleet of five RapidEye satellites and recently, TerraBella's seven high-resolution satellites, the company has grown their presence in the geospatial industry incredibly quickly.
On February 14 of this year, the Indian Space Research Organisation (ISRO) delivered a record 104 satellites into orbit from a single launch. Eighty-eight of those sensors belong to Planet and this constellation of 'Doves' is now able to cover the Earth's landmass daily.
Blanca Payas, Planet Sales Director for Europe, Russia and Central Asia explained why Planet decided to join the GRSG by stating that, in a very short time, Planet has become a global company with offices in Europe and the US. More and more, we are finding that our capabilities are supporting projects in the domain of geology. The companies hope to develop new initiatives and activities together.
GRSG Chairman, Charlotte Bishop, added that Planet's data and access model starts to challenge the way we in the industry think about and use satellite data in a way not done before.