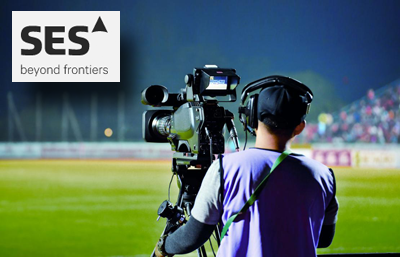 In an announcement by SES, SES Video has welcomed experienced industry professionals Yew Weng Soo as Vice President, Sales and Market Development, and John Huddle as Director, Market Development, for Asia-Pacific.
Yew Weng Soo brings more than 25 years of industry experience to his new role at SES Video, driving business strategy, commercial activities, and the creation of new, value-added solutions for customers in Asia-Pacific. Yew previously helmed media service provider Globecast's Asia business, where he assumed responsibility for setting its strategic direction and managing business development. He has held a range of senior sales, marketing and business roles with satellite operators Intelsat and Loral CyberStar and communications solutions provider Verestar.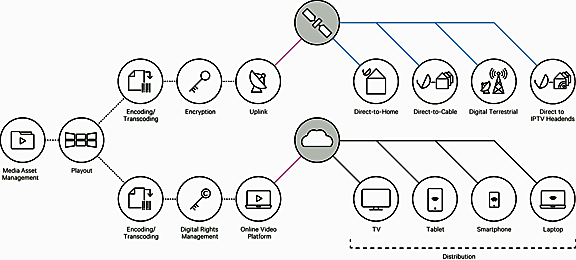 John Huddle is tasked with developing new business opportunities across the region and driving strategic relationships and ventures with key stakeholders, including customers, governments, regulatory bodies, vendors and service providers. In a career spanning 15 years, Huddle has led regional market development and driven customer engagement strategy for satellite operator Intelsat and mobile satellite communications company Thuraya.
Deepak Mathur, Executive Vice President, Global Sales at SES Video, said that between them, they bring a wealth of regional experience, dual perspectives from an operator and customer lens, and proven track records in achieving business growth and establishing strategic relationships. Soo and John will have instrumental roles to play as SES Video executes on the firm's growth strategy in the video sector.