[SatNews] Kratos Defense & Security Solutions, Inc. (Nasdaq:KTOS) has announced that its Integral Systems Europe (Kratos ISE) business group has been awarded a contract by An Phat Technology Trading Joint Stock Company (An Phat JSC—http://www.anphat.biz.vn/) to upgrade the Vinasat-1 Network Operations Center (NOC) in Vietnam to support the Vinasat-2 satellite.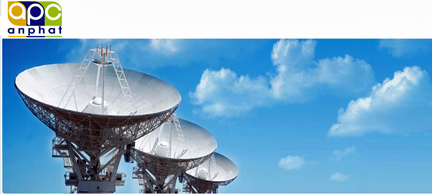 Kratos ISE delivered the Vinasat-1 NOC as a turnkey solution in 2009 including integrated network management and satellite spectrum management products. The system employs Compass™ for device monitoring and control from sister company Kratos Networks and Monics(TM), the industry's leading satellite spectrum management solution, from SAT Corporation, also a Kratos company. The new upgrades will supply the NOC with enhanced capabilities and a long term solution for the life of the Vinasat-2 satellite.
"Kratos ISE's experience designing and deploying state-of-the-art network operations centers and their experience with Vinasat-1 made them the ideal partner for this program," said Nguyen Manh Ha, CEO & General Manager, An Phat JSC.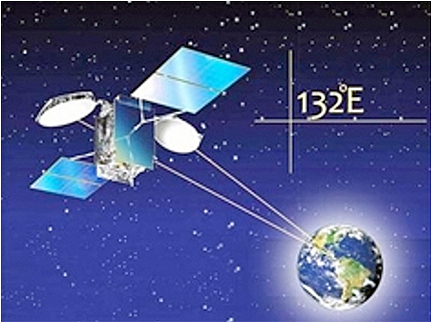 Bruno Dupas, President of Kratos ISE, said, "Monics and Compass represent the state of the art in satellite communications payload management. They are working together seamlessly as an integrated solution in NOCs around the globe to monitor, control and assure the availability and reliability of critical communications infrastructure."
Kratos ISE has delivered NOCs to many customers in Europe, Africa, Middle East and Asia. Kratos' portfolio of products spans the range of solutions required for NOC operations, including Earth Stations and Gateways, Monitoring and Control, Spectrum Monitoring, Geolocation as a product or a service, Frequency Planning, DVB Monitoring and Help Desk. For more information, visit http://www.integ-europe.com/.