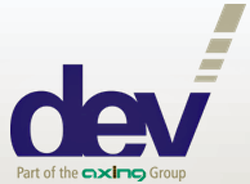 DEV Systemtechnik is now offering, for a limited period of time, the inclusion of Basic Optribution® transmit and receive modules on all orders, with a a free upgrade to the Advanced configuration — this corresponds to a discount of almost 17 percent on transmitters and receivers of the Advanced RF over Fiber Link.
DEV's Advanced L-Band over Fiber link, DEV 7232 and DEV 7332, provides variable gain and a very high linearity paired with large input level signal handling. It is tailored for direct signal conversion at large antennas and RF signal transmission in uplink stations. These modules fit into all managed indoor and outdoor chassis of the RF over Fiber Optribution® series.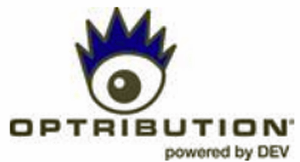 In detail, the Advanced version of the Optribution® L-Band over Fiber Link by DEV Systemtechnik provides the following advantages compared to the Basic version:
Adjustable Gain
Higher Linearity
Large Input Level Signal Handling
RF Monitoring Ports at Tx and Rx
For a comparison of the technical data see DEV's Overview of the Optribution® RF-over-Fiber Links and the corresponding datasheets of the basic and the advanced modules. The free upgrade to DEV 7232 and 7332 can be applied to all orders starting November 15, 2017, including the DEV Optribution® Basic RF over Fiber Modules DEV 7231 and DEV 7331, up to and including April 30, 2018.