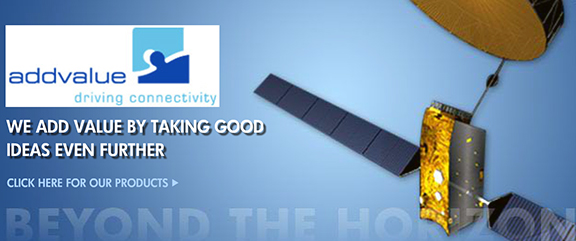 Addvalue Innovation Pte Ltd. ("Addvalue"), a wholly owned subsidiary of Singapore's Mainboard listed company Addvalue Technologies Ltd., has entered into a three-year distribution contract with Zhongyou.
This contract will find the company supplying satellite communication terminals as well as providing related support services to the China regional maritime vessels market, which is estimated to be comprised of more than 300,000 vessels.
The first batch of units, totaling about US$4 million will start delivery in May and should be completed by November of 2016. Zhongyou, a subsidiary of China National Postal and Telecommunications Appliances Corp., has been actively pursuing commercial opportunities in the under-served and cost-conscious small vessel market.