Hapag-Lloyd, the sixth largest container shipping operator in the world has made a big decision, to sign a five-year agreement with Inmarsat (LSE: ISAT.L) to migrate all ships directly managed by the shipping line to services enabled for Fleet Xpress. The agreement also covers five 10,500 TEU vessels as latest new builds.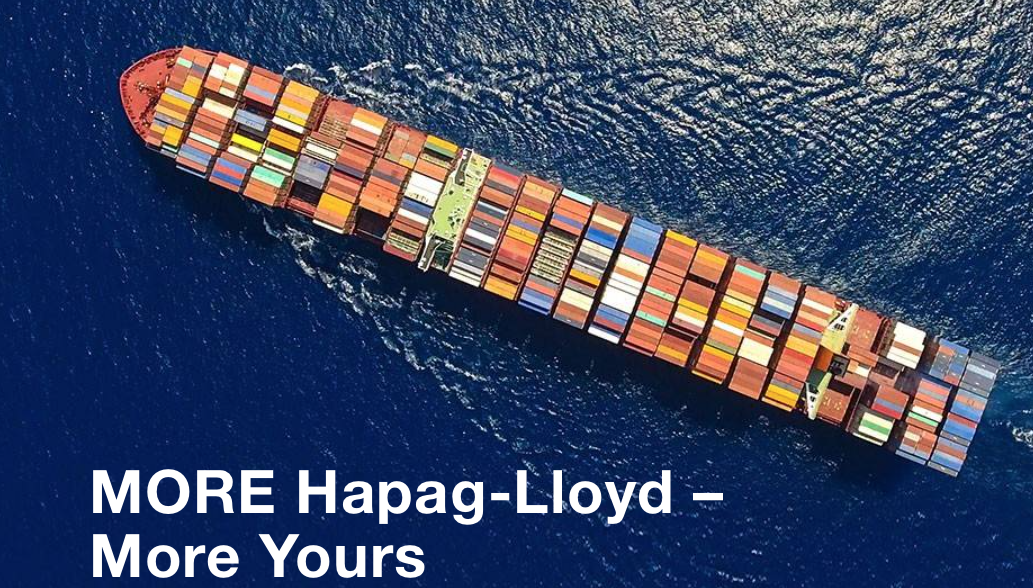 Hapag-Lloyd, the sixth largest container shipping operator in the world by Twenty Foot Equivalent Unit (TEU) capacity, will transition all existing ships that it manages in-house from Inmarsat FleetBroadband services to Fleet Xpress. Hapag-Lloyd has been an Inmarsat customer for more than a decade, and the transition commitment to Fleet Xpress coincides with the expiry of a service contract based on FleetBroadband with VSAT back-up via Ku-band.
Launched in 2016, Fleet Xpress provides service that enhances vessel efficiency, crew welfare and safety, and facilitates 'connected ship' applications by delivering the highest levels of reliable high-speed broadband connectivity available from a single supplier on a global scale.
The new agreement reflects the ship owner's requirement for a fully managed migration to high-speed broadband and support it can trust from a single service provider. The agreement also stipulates redundant service provision that would be scalable for any future fleet growth. The deal includes terminals from both Inmarsat approved manufactures Intellian and Cobham SATCOM.
Jens Habler, Head of Hapag-Lloyd IT- Operations Management commented that IT integration of their fleet has grown rapidly and will further develop. As a consequence Hapag-Lloyd has to ensure that the ship-to-shore connectivity not only supports the increasing demand, but is also future proof.
Gerbrand Schalkwijk, Chief Sales Officer, Inmarsat Maritime added that Hapag-Lloyd is recognized as one of shipping's most advanced owners when it comes to IT and ship-shore connectivity, and for the close attention it pays in addition to keeping its crews connected. The company looks forward to working with the owner's team to realize the potential of the fully redundant Fleet Xpress service within the Hapag-Lloyd office, vessel and service organization.