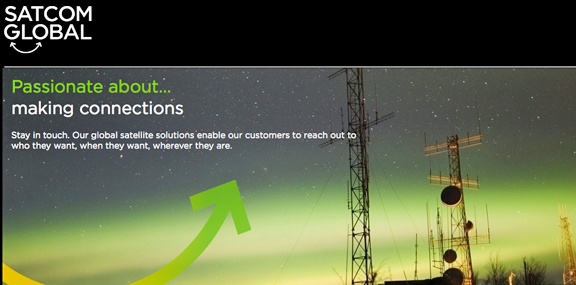 [SatNews] Satcom Global has opened a new office in Perth,in order to better serve their valued customers and partners in Western Australia.
As a trusted and experienced satellite communications provider, Satcom Global has been reliably serving the Australian market for more than 14 years, and the Satcom Global Oceania team boasts friendly experts across the country including Sydney, Brisbane and now Perth. The new Perth office will provide dedicated sales and account management, specializing in maritime, land, M2M (Machine-to-Machine) and handheld satellite communications, offering a personalized service to fit the needs of local companies.

General Manager for Oceania, Chris Leydon, spoke of the strategic reasons behind the expansion, "Opening our new office in Perth puts us in the best position to support and service the requirements of our valued customers and channel partners in the West. It allows us a local base from which we can continue to grow the strong relationships we have with our people and establish contact with new customers that could benefit greatly from our expertise and solutions; all things we are passionate about."

The launch of a second office in Australia brings the team closer to their customers, and continues to broaden Satcom Global's reach, following the establishment of Satcom Global LLC, Russia, in 2014 and the strengthening of Satcom Global in Japan with new team members and the launch of the Japanese language website earlier this year. As the organization continues to grow it maintains its commitment to providing world class support to customers and partners, regardless of their location.