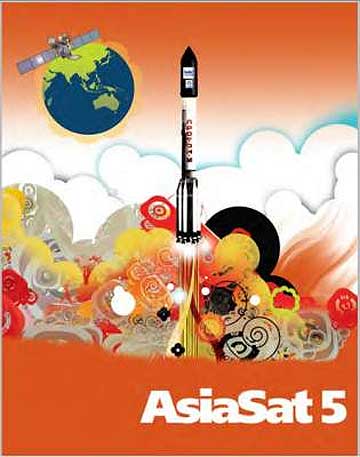 [SatNews] SatLink Communications Ltd. has upgraded their MCPC platform on the premium...
...AsiaSat 5 satellite to DVB-S2. This upgrade will allow International HD, SD & 3D channels to be distributed more cost effectively on Asia's prime satellite that provides access to 620 million households and hotels in the fast growing Asian market. The new DVB-S2 platform, which uses SatLink's full C-band transponder on AsiaSat 5, will deliver higher throughput and greater bandwidth efficiency, enabling customers to benefit from high quality, cost effective content contribution and distribution solutions to and from the Asia Pacific. AsiaSat 5, at 100.5 degrees East, has established a premium international TV neighbourhood and extensive penetration into over 50 countries across Asia, including two of the world's largest TV markets China and India. Top tier international and national broadcasters are using SatLink's capabilities on AsiaSat 5 to distribute programmes to Asian free to air, Pay-TV and terrestrial markets. News channels and content providers including Thomson Reuters TV, Associated Press, euronews, France 24 as well as other leading International channels such as DayStar Network, Luxe HD, Trace HD and major sporting events are delivered to Asia via SatLink's teleport.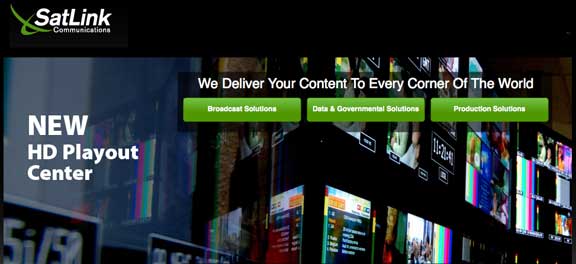 SatLink will also be exhibiting its capabilities including its newly acquired HD Playout Centre, Asia, Africa and Latin American outreach at the IBC conference in Amsterdam, 7th-11th September on Stand A.21 in Hall 5.