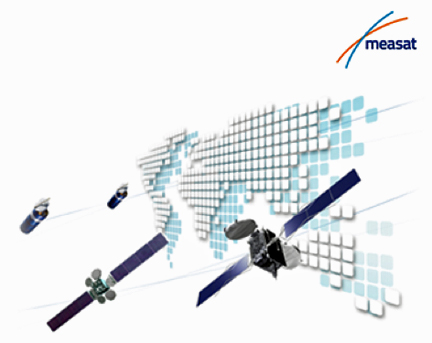 [SatNews] MEASAT Satellite Systems Sdn. Bhd. ("MEASAT") now has an agreement with Globecast to distribute top U.S. Network, HGTV, on MEASAT-3.
HGTV will debut as the first regional channel dedicated to the growing home and lifestyle category in Asia. The channel is wholly owned by Scripps Networks Interactive, one of the world's leading producers of engaging lifestyle content in the home, food and travel categories,
On December 4th, HGTV will premiere with a robust line up of top-rated programs about property, hybrid construction, design and extreme spaces, which promises to entertain and inspire viewers with fresh ideas and authentic stories on how to find and love their own dream home. Globecast also provides playout, content preparation and select post-production services for all four of Scripps Networks' regional channels—HGTV, Asian Food Channel, Food Network and Travel Channel – across Asia Pacific.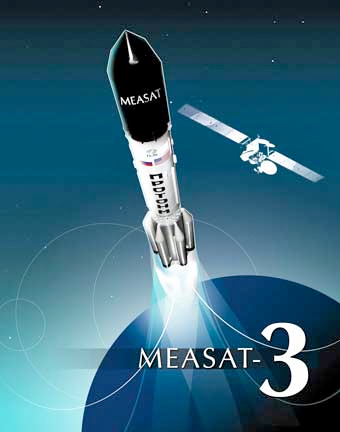 Under the terms of the agreement, HGTV will be carried in HD by MEASAT-3's global C-band beam, which covers more than 100 countries in Asia, Africa, the Middle East and Europe.
Soo Yew Weng, Senior Vice President of Sales and Marketing, Globecast Asia, said, "Globecast looks forward to HGTV becoming as popular here (APAC) as it is in the U.S., where it has been ranked as the number one lifestyle brand, reaching over 99 million households."
Raj Malik, Senior Vice President,Sales and Marketing, MEASAT, added, "With the addition of HGTV, MEASAT's 91.5 degrees East video neighborhood has grown to 57 HD channels distributed and remains Asia's strongest C-band HD platform."
For additional information regarding MEASAT, please visit http://www.measat.com/
The HGTV infosite is located at http://www.hgtv.com/