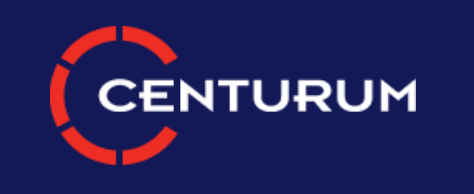 Centurum Information Technology Inc. has been awarded an $89,900,000 single award, indefinite-delivery/indefinite-quantity, performance based service contract using cost-plus-fixed-fee task orders, with this contract for satellite communication (SATCOM) services.
Additionally, the award is also for the provisioning for technical sustainment support, sustainment engineering, engineering support, logistics support and modernization support for integrated and non-integrated shipboard and ashore installations of SATCOM systems.
Work will be performed worldwide and is expected to be completed by December, 2024. If the option is exercised, work would continue until May 2025.
This contract includes a five-year ordering period and one six-month option-to-extend-services in accordance with Federal Acquisition Regulation Clause 52.217-8. If all options are exercised, the cumulative value of the contract will increase to $98,900,000. Contract funds in the amount of $165,804 will be obligated at the time of award and will not expire at the end of the current fiscal year.

The single award contract was competitively procured by full and open competition via the Naval Information Warfare Center e-Commerce Central website and the Federal Business Opportunities website, with one timely offer received. Naval Information Warfare Center Atlantic, Charleston, South Carolina, is the contracting activity.