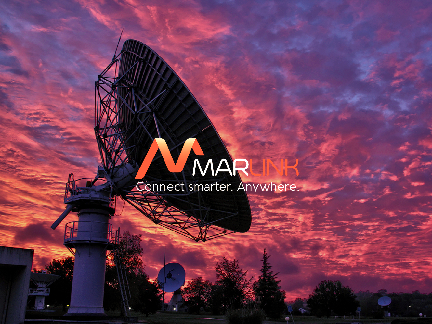 Measuring just 123.5 x 76 x 33 mm and weighing 440 g, Smalltrack has been launched by Marlink, which, according to the company, is a highly accurate mobile solution for nexgen location-based tracking services.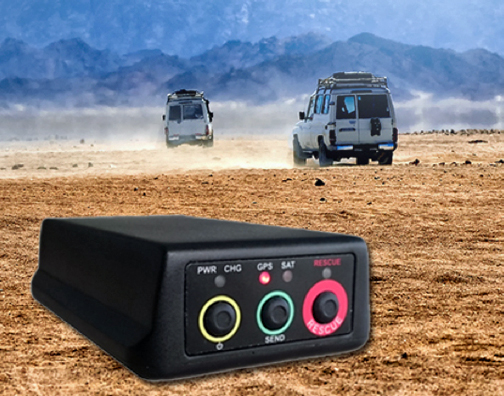 Operating on the Iridium satellite network, Smalltrack can be used in any location without connecting to external power or antenna sources. The device can be online in minutes, conveniently providing accurate tracking of personnel, equipment and vehicles anywhere in the world. With embedded battery and antennas, Smalltrack can operate on a single charge for a minimum of one week, with the ability to use external power and antennas, if required. With manual rescue buttons, automatic alarms based on embedded shock sensors and geo-fencing functions, Smalltrack improves safety and protection for workers and assets in remote environments while enhancing reliable situational awareness for remote operations.
A web-based monitoring and management platform are included with Smalltrack, designed for ease of use and to provide deep control of users, devices and data. The system features high configuration flexibility for the tracking of air and ground assets. Customizable modes are available as options to suit the specific requirements of diverse users such as maritime use for small fishing and leisure craft, sports events organizers, NGO and humanitarian organizations and authorities. Smalltrack is also useful for light aircraft operators, where the system does not need to be included in pre-flight checks.
Smalltrack can easily be moved between vehicles in order to provide accurate tracking reports at user-defined intervals, regardless of the user's current job. The device is rated IP 67 for dust and water protection and features two manual configurable SOS buttons, in addition to 3 axis G-force sensors.
As indicated by Danny Côté, Enterprise President , Marlink, Smalltrack includes Iritrack, which is the firm's established tracking system with embedded voice and SMS in a single device, allowing new market segments to be addressed with this lighter and smaller device, where voice and SMS are not absolute requirements.