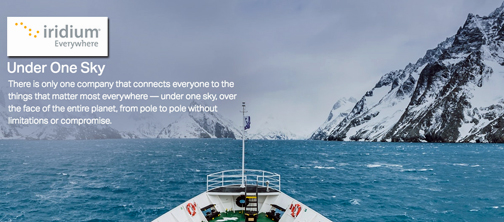 Iridium has unveiled their new Iridium Edge add-on device, which allows businesses to add satellite-based tracking and monitoring to any vehicle, from truck fleets to aircraft, ships and construction equipment.
The Edge module was unveiled at the CTIA Super Mobility conference on September 8th by Iridium, which provides satellite-based global phone communications anywhere on the planet. The Iridium Edge can work side by side with land-based cellular devices to provide asset management and vehicle tracking.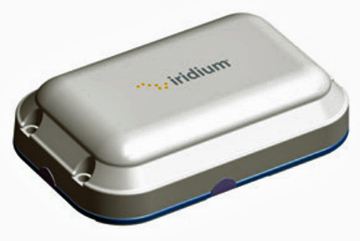 The Edge is a rugged, sealed device that measures 5.12 inches long, 3.14 inches wide and 1.18 inches high, and meets IP67 standards for environmental toughness. By adding the Edge device to a vehicle or other business asset, companies can add dual-mode satellite tracking to more accurately monitor its property anywhere in the world, even where there are no cellular networks, said Last.
The Edge is the company's latest satellite tracking device, following its March announcement of its Iridium Go global hotspot devices that allow customers to provide satellite-based communications capabilities for as many as five Android or iOS smartphones simultaneously. Iridium Go hotspots allow users to connect with voice, SMS text messaging and some optimized apps, using the company's satellite network to transform users' handsets into satellite phones that have communications capabilities everywhere, even in the most remote land locations and anywhere on the seas, said Last. There are no roaming charges using the Go devices, which are ruggedized to meet military-grade MIL-STD 810F ruggedness standards as well as IP65 water-resistance and dust-resistance standards.