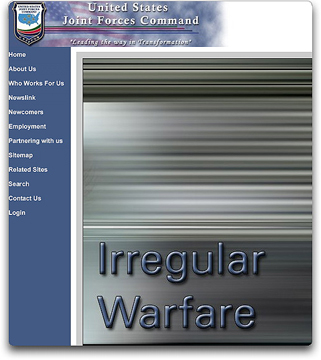 The Department of Defense Operationally Responsive Space (ORS) Office recently announced the selection of a team lead by Sierra Nevada Corporation (SNC) for a follow-on phase 2 study for the design of a low-cost, multi-mission space vehicle that will incorporate an advanced Modular-Open-Systems Architecture worth $2M with a four month period of performance.
"The
phase 1 team consisted of SNC, General Dynamics, and ITT
, and each partner demonstrated remarkable innovation, but more importantly, a complete understanding of the ORS challenge and an ability to meet it in the near term," said
Dr.
Peter Wegner
,
Director, ORS Office
. This effort, which will be complete by August 2009, will form the basis for a
modular tool-kit of spacecraft busses and payloads that will enable the rapid deployment of low-cost space vehicles to meet time critical needs of Joint Force Commanders.
"This is the next step by the ORS Office to develop the capability to
rapidly reconfigure, launch, and operate space vehicles in a matter of days
," said Wegner.
The Operationally Responsive Space Office is working with the broader space enterprise to provide assured space power focused on the timely satisfaction of Joint Force Commanders' needs. The
overarching objective of the Office is to address emerging, persistent, and/or unanticipated needs through timely augmentation, reconstitution, and exploitation of space force enhancement, space control, and space support capabilities.