Lots to show at IBC2019 and one company that will be presenting their latest L-Band Switch Matrix system "FlexLink K4", is RF Design. "FlexLink K4" is being showcased at their booth, Hall 1, booth 1.F45, where their team is available to meet and answer questions.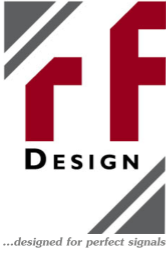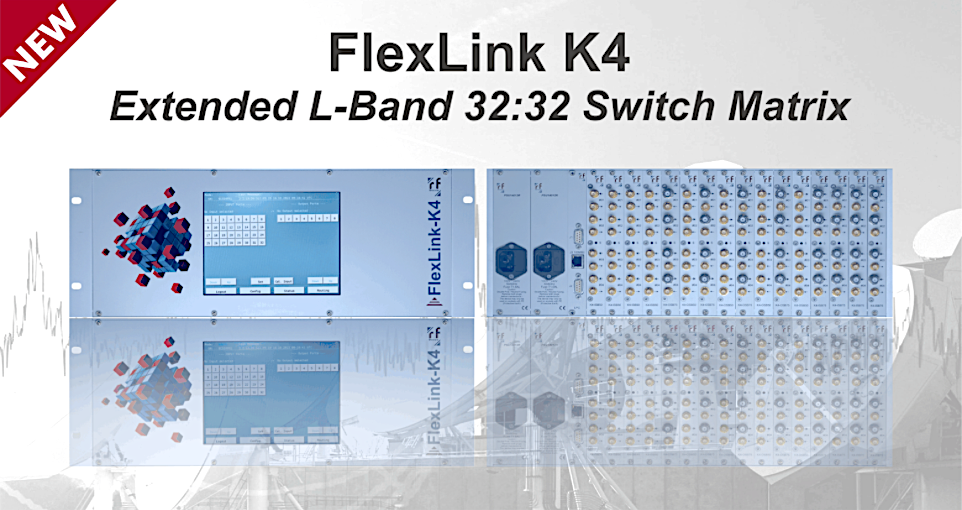 The new "FlexLink K4" system will complement the well-established FlexLink Switch Matrix series with more then 500 systems in operation at Satellite Ground Stations, Teleports, Broadcasting and Cable-TV headends around the globe.
This Switch Matrix represents a compact 4RU/19", flexible and scalable fan-out/distributive Switching/Routing system available with input/output configurations from 4:4 to max. 32:32 easy to expand in increments of 4 (symetrically and unsymetrically). It already supports extended L-Band frequency 850 – 2450MHz making it a future proof and perfect fit for Satellite Ground Stations and Teleports.
Other features are; variable gain control, slope equalization, RF power monitoring, LNB- supply, a 10MHz reference port, 1:1 redundant power supply and other advantageous functionalities.
Local configurations can be realized via a front-panel touchscreen display while remote access, configuration and monitoring can be done via a rear-side Ethernet-Interface (WebGUI, SNMP).