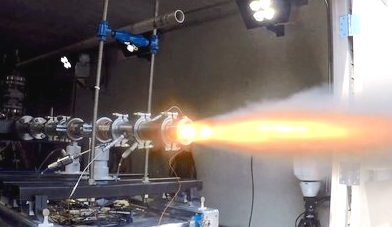 SPARC Research announced today that it has partnered with ANSYS. SPARC Research, an aerospace propulsion company, and ANSYS, a developer of engineering simulations, together will leverage modern multiphysics analysis tools in the design and optimization of rocket and ramjet engines.
The goal of this duo's efforts is to dramatically reduce the time from requirement generation to prototype demonstration.

As a member of the ANSYS Startup Program, SPARC Research will have access to the most advanced simulation technology available. The company's initial results using ANSYS software have been very promising.

Dr. Patrick Hewitt, founder and president of SPARC Research said that the ANSYS suite provides many exciting features perfect for simulating the complex environments seen in rocket and ramjet design, combustion and fluid flow analysis. Most importantly they have been integrated by ANSYS into a powerful suite of tools with intuitive interfaces to allow engineers to work across multiple disciplines as the design matures.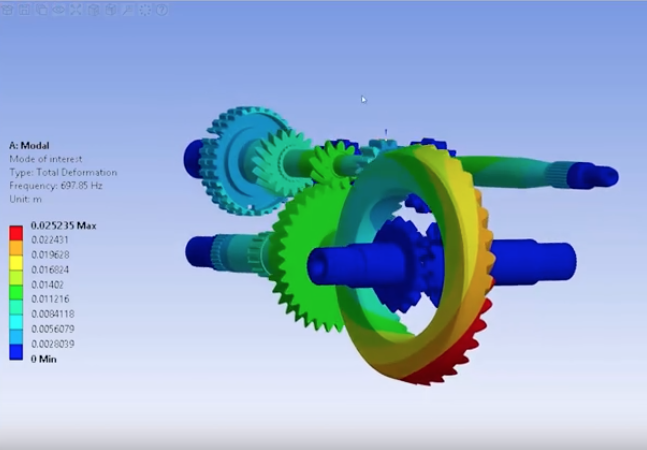 Dr. Paul Lethbridge, senior manager, ANSYS Startup Program added that there are entrepreneurs with incredible technology ideas out there that can truly make the future a better place. Aerospace propulsion is a field demanding innovation and high reliability, and it's thrilling to have game-changing startups like SPARC Research onboard. The goal of the ANSYS Startup Program is to provide early stage companies like this with the tools they need to become successful and they have no doubt that SPARC Research will do just that.
To ensure that the full capabilities of the tools are available for use, SPARC Research and ANSYS added F1 Computer Solutions to the team for hardware infrastructure design and implementation.
F1 Computer Solutions President Kirsten Kunkler quipped that this team has been wonderful to work with as they deployed the hardware and support services and they look forward to working with both SPARC Research and ANSYS to aid in promoting future applications of their products.
SPARC Research was founded in 2017 to advance the state-of-the-art in rocket and ramjet technology development, preliminary design, and prototype demonstration using modern multiphysics modeling tools.