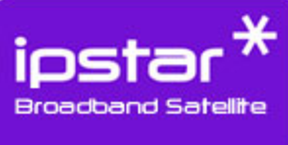 IPSTAR New Zealand, through its parent company Thaicom, has launched Choice, a new service in New Zealand — the service provides high-speed broadband access in the country's rural areas with key applications that include public services, distance learning, internet banking and Wi-Fi spots.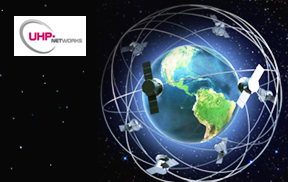 The Choice offering delivers the highest broadband speed available in New Zealand with only an 0.84 meter antenna at the remote terminal. The download and upload speeds are up to five times faster when compared with standard technology. The service operates over the high-power IPSTAR Ku-band HTS satellite and uses cutting-edge VSAT equipment from UHP Networks.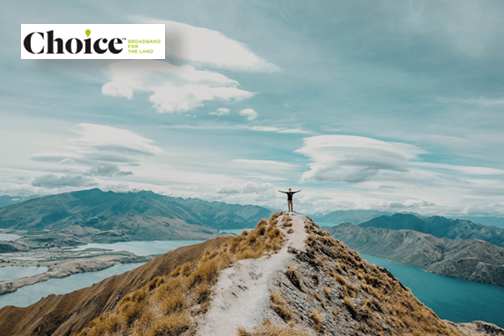 At the heart of the ground infrastructure is a multi-beam, VSAT Hub with DVB-S2X technology and MF-TDMA with Adaptive Coding and Modulation. The modular software-defined architecture of the UHP Hub ensures high-availability of the network.
Shannon Fisher, MD at IPSTAR New Zealand stated that the newly launched service represents a major step in improving digital broadband connectivity for rural New Zealanders. It has record throughput and excellent Quality of Service, achieved by a combination of the powerful IPSTAR satellite segment and advanced ground technology from UHP.
Vagan Shakhgildian, CEO of UHP Networks, commented that the company is proud that their technology was selected for the new service in New Zealand by IPSTAR, a well-known pioneer in High-Throughput Satellite connectivity. IPSTAR has been the firm's trusted partner in Australia for some time. Together, the companies achieved high-speed maritime connectivity in early projects and this cooperation is now extended to consumer broadband services.