[Satnews] Airbus Group (NYSE: AIR) is establishing a Corporate venture capital fund, dubbed Airbus Group Ventures, as well as a technology and business innovation center in Silicon Valley.
The strategic location of both Airbus Group Ventures and the business innovation center will expand the company's international presence and enhance its ability to identify and capitalize on innovative and transformational technologies and business models.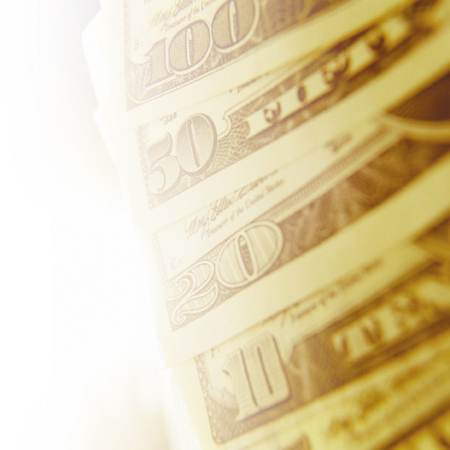 Tim Dombrowski is appointed Chief Executive Officer (CEO) of Airbus Group Ventures. He is charged with a $150 million initial commitment to invest in promising, disruptive and innovative business opportunities worldwide.
Paul Eremenko is appointed CEO of the Airbus Group Silicon Valley technology and business innovation center. Eremenko brings aircraft design experience to Airbus Group, having previously led the development of the GoldenEye-100 unmanned aerial vehicle (UAV) at Aurora Flight Sciences and various UAV platforms at the Charles Stark Draper Laboratory.
"We are thrilled to welcome Tim and Paul to Airbus Group. Both bring tremendous experience in their relative fields and an entrepreneurial spirit that aligns with our vision for the Airbus Group Ventures fund and the business innovation center. Our investment and engagement through these new initiatives are key elements in the global transformation of our company," said Tom Enders, CEO of Airbus Group. "Silicon Valley serves as a unique hub for technology breakthroughs and we see huge opportunities to learn from and partner with the many players based there. While we have strategically located in the Valley, we intend to engage with innovative players worldwide, including our own backyard in Europe. With this approach, we will accelerate our transformation into an international leader in aerospace technology innovation, while offering tremendous benefits to our customers and partners as we bring innovative products and services."
In their new roles, Eremenko and Dombrowski will report to Airbus Group CEO Tom Enders.