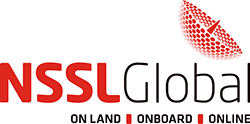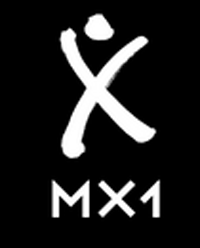 NSSLGlobal and MX1, a fully owned subsidiary of SES, have entered into an agreement under which NSSLGlobal has acquired the assets and activities of Station 711, a business unit within MX1 focused on providing the maritime market with innovative communication solutions.
Station 711 is a fully-fledged Inmarsat Tier 1 Distribution Partner and Value-Added Reseller for FleetBroadband and Global Xpress. Station 711 has been servicing maritime customers for the last 20 years in Europe, the Middle East and Asia, and is renowned for its on-board value added services.

NSSLGlobal will — as part of the acquisition — take over all activities of Station 711, including smart@sea, crewtalk and Station 711's Customer Network Infrastructure. The acquisition was completed on November 30th 2018.
Executive Comments
Henrik Christensen, CEO, NSSLGlobal Continental Europe said that with this acquisition, NSSLGlobal gains access to new customers, markets and innovative solutions, and thus consolidates its position as one of the world's premier maritime satellite communication providers, servicing more than 3,000 vessels globally with L-, Ku- and Ka-band services.
Zeev Steinlauf, General Manager, Station 711, added that NSSLGlobal and Station 711 have a common go-to-market philosophy based around bringing value to customers through differentiation and excellent customer service — customers and employees will benefit from being part of the NSSLGlobal group going forward.