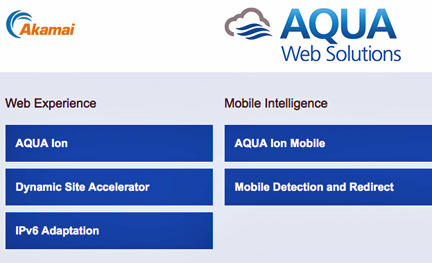 Akamai Technologies, Inc. (NASDAQ: AKAM) has revealed that Virgin America has adopted Akamai's Aqua Web Experience Solutions to enhance its customers' online experiences.
With Akamai's Dynamic Site Accelerator and Mobile Detection and Redirect services, Virgin America is now delivering more efficient and reliable website and mobile experiences that have resulted in transaction times that are nearly 40 percent faster than without Akamai.
Virgin America has more than a million monthly unique visitors to their site. The airline had been encountering high page-load times on the website that impacted both overall customer satisfaction and conversion rates. In keeping with its stated aim to reinvent the air travel experience – including the booking experience—for guests through better fares and innovative perks, Virgin America went live with Akamai in February 2013 to boost its web- and mobile-based experiences.
Since implementing Akamai's solutions, Virgin America has offloaded 89 percent of its web traffic to the Akamai platform and has seen faster performance in the airline's East Coast markets and a more consistent experience for guests across the system. Leveraging Akamai's mobile solutions, Virgin America has also been able to increase the performance of its mobile capabilities and provide a better mobile shopping experience for all of its end users.
The Dynamic Site Accelerator, Mobile Detection and Redirect and Enhanced DNS services are all built on the Akamai Intelligent Platform. Mobile Detection and Redirect identifies mobile device requests and delivers mobile-optimized experiences with increased speed and reduced latency, while the Dynamic Site Accelerator delivers fast, globally-consistent performance. Akamai's Enhanced DNS is designed to provide unparalleled reliability, scalability and performance of domain name system resolution.
To access Virgin America's infosite, select http://www.virginamerica.com/