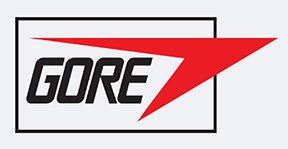 W. L. Gore & Associates (Gore) will be featuring GORE® Space Cables and Assemblies at Satellite 2019 in Washington, DC on May 6-9 on stand 941 where show attendees can learn more about the benefits of the company's new and proven capabilities for launch vehicles, satellites and spaceflight missions.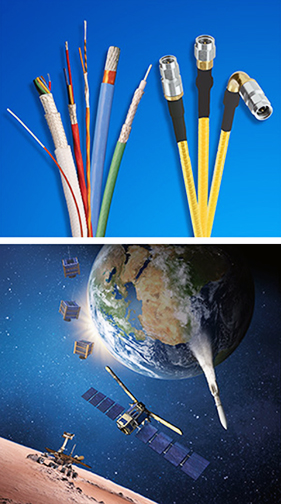 Products that will be highlighted include GORE® Spaceflight Microwave/RF Assemblies for high-density, high-frequency, high-power, and-high flex applications. These assemblies with many connector options ensure quality signal transmission with low loss from DC to 40 GHz in traditional and NewSpace applications.
Also featured will be GORE® Space Cables for LEO, MEO, GEO, and deep space applications. These cables ensure power is delivered safely and reliably while transmitting critical information in the most severe conditions imaginable in space.
Gore also offers advanced solutions qualified for specialized applications — including microwave/RF assemblies for thermal extremes, multipaction, low PIM (Passive Intermodulation), and radiation resistance.
All of Gore's products are available in small, low-mass designs with added durability and high flexibility. They have been fully tested and qualified according to NASA and ESA for reliable performance in traditional and NewSpace applications.
Gore has delivered proven solutions in hundreds of global spaceflight programs for more than 50 years. The 100 percent success rate of these products demonstrates Gore's commitment to helping customers successfully launch space vehicles, explore planets, observe distant events and objects, and ensure astronauts' safe return.
For more information about GORE® Space Cables and Assemblies, visit Gore at Satellite 2019 in Washington, DC on May 6-9 in Booth 941. Additional details can be found at gore.com/satellite2019.