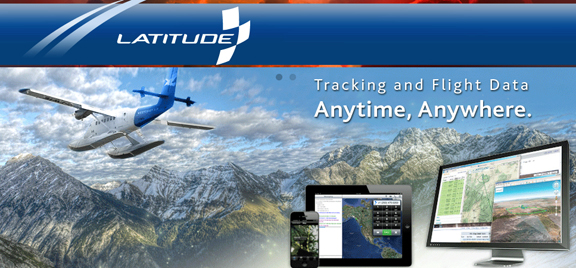 [SatNews] Latitude Technologies' authorized reseller, Maxcraft Avionics, has received a FAA STC for installation of Latitude's award-winning IONode™ FDM system on Sikorsky S-76 Series helicopters.

The STC is applicable for all IONode models including the ION3/3A and the ION4. The complete IONode FDM system, including a Latitude SkyNode® S100 or SkyNode® S200 transceiver, and Latitude Flight Data Analytics, Latitude's web-based flight data analysis platform, fully supports fleet operator HFDM, FOQA, and SMS programs.
Visitors to Heli-Expo 2015 in Orlando are invited to visit Latitude Technologies at Booth 3962 to learn more about the company's IONode FDM system and our range of flight-tracking and SATCOM hardware and service solutions.