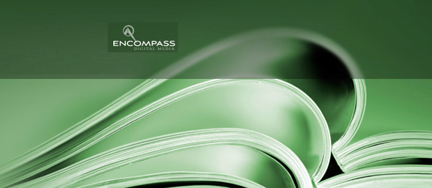 [SatNews] Encompass Digital Media is demonstrating its Playout Disaster Recovery solution at NAB April 7-10, 2014, booth SU2321—the product allows broadcasters to fully replicate their playout channels including content, branding and advertisements providing brand and revenue protection.
With Encompass' worldwide facilities, the company ensures that the DR solution is located at a different playout site from the primary channels. Encompass uses its internal Global Interconnect Fiber Network to provide connectivity and assure sub-second switching in the event of a fault. This DR solution provides seamless, fully mirrored DR playout which replicates all schedules and content to provide 24/7/365 available Disaster Recovery.
Using the latest state-of-the-art playout technology together with Encompass' media asset management (EMAM), content and schedules are automatically replicated. Schedule validation, language identification and QC are all performed in software. In addition, Encompass' monitoring app provides real-time status information and the ability stream the channel output.