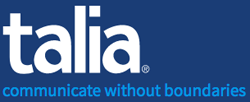 Debuting from Talia is the firm's Quika, a state of the art service using Ka-band HTS to provide customers with connectivity at low cost with the use of antennas as small as 74 cm.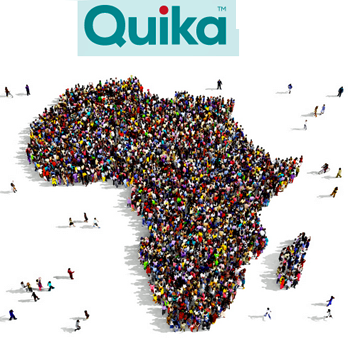 The Quika service portfolio is the beginning of a new chapter in Ka-band broadband services for Africa. Talia intends to ensure that the quality of service coupled with its lower price points will be an enabler for many people in Africa to access affordable, fast broadband internet.
The entry-level service, Quika Start, is a volume-based service measured in Gb used per month, similar to the model used in the mobile phone market. Quika Plus is a more traditional bandwidth based service for users of more significant amounts of data. Quika VNO and Quika Trunk offer customers with large Internet connectivity requirements, VPN services, a dedicated link and access to the Talia MPLS network. Quika services will be initially available in Africa starting in Q1 2018, covering 32 countries across north, west, central & South Africa. Following this, Quika will be rolled out to other territories.
The service will use the Quika online portal enabling customers to make payments, order additional capacity and review service quality. The service will operate on low-cost user terminals with the possibility and convenience of self-installation. Terminals will be available from multiple resellers throughout Africa, allowing customers to get connected within a few days.
Distributor's looking to partner with Quika, will be able to offer customized packages to customers and have access to the Quika Support team who will provide engineering, technical, sales and marketing support.
Talia is exhibiting at AfricaCom from Tuesday, November 7 to Thursday, November 9, 017 on stand A44a to learn more about Quika.