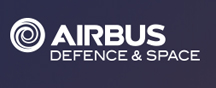 For the innovative METimage weather instruments, the German Aerospace Centre (DLR) has commissioned Airbus Defence and Space to develop and build three flight units under a 291 million euros contract.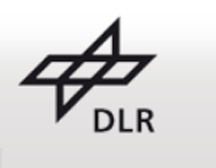 METimage is a multispectral imaging radiometer for meteorological applications. The instrument generates information about clouds, aerosols, the Earth's surface and their respective temperatures in 20 channels, from visible to infrared wavelengths (443 nanometers to 13.3 micrometers), with a higher accuracy than current instruments. By constantly scanning, METImage can see from horizon to horizon and covers the entire Earth within a single day, all with a spatial resolution of 500 meters. With these capabilities, METimage makes an important contribution to weather and climate forecasts.

Within 1.7 seconds, a 12 kilometer wide and 2,670 kilometers long area of the Earth's surface is observed using a scan mirror that's oriented perpendicular to the flight direction. Three sensors, two of which are infrared sensors operating at cryogenic temperatures of below -210°C, deliver the 20 channels of data. With 26 different components, METimage is one of the most complex instruments Airbus Defence and Space is working on.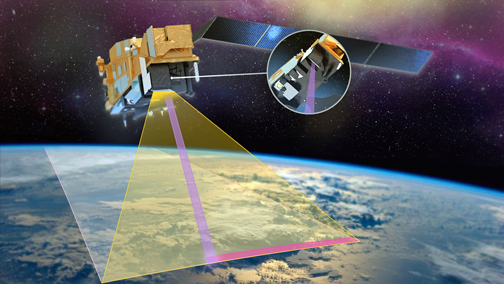 The METimage instruments produced in Friedrichshafen will be used on the 'A' satellites of the new Metop-SG (Second Generation) polar-orbiting weather satellites from ESA/Eumetsat starting in 2021. The 'A' satellites with optical instruments are being developed and built at Airbus Defence and Space in Toulouse and the 'B' satellites with microwave instruments are produced at Airbus Defence and Space in Friedrichshafen.

Michael Menking, the Senior Vice President Earth Observation, Navigation & Science at Airbus Defence and Space, noted that through METimage, his firm is expanding their contribution to the Metop-Second Generation program, providing data which is vital for European meteorology and Earth observation.
www.airbusdefenceandspace.com/