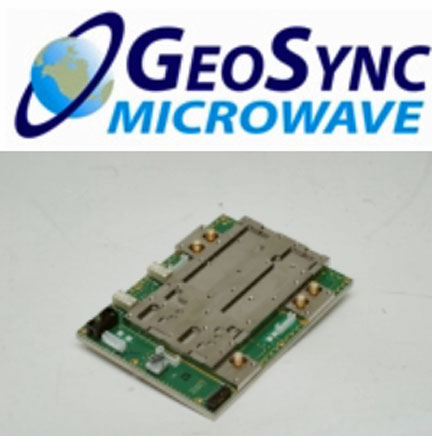 Customers who require custom RF SATCOM analysis capabilities can benefit technically and economically from Geosync Microwave's solutions that are based on Keysight Technologies, Inc's measurement products.
Geosync Microwave is now a Keysight Technologies, Inc's solutions partner. Geosync provides the receive link from the LNA to base band and the transmit link from base band to the SATCOM HPA. Combined with Keysight's RF signal analysis and control instrumentation capabilities, necessary for diagnostics and precision performance, Geosync is able to offer a complete signal analysis solution for complex RF SATCOM requirements.
In addition, Geosync solution partner status allows customers to benefit from cost saving opportunities when Keysight instrumentation and software is involved.