Speedcast International Limited (ASX: SDA) has secured a long-term contract with Diamond Offshore — the company will leverage Speedcast's managed communications services across 10 rigs and one shore-based facility.
Under the terms of the new agreement, Speedcast's service model yields increased flexibility for Diamond Offshore to better allocate bandwidth as the rig's communications requirements change and as Diamond Offshore's operations move from one region of the world to the next. Diamond Offshore's rigs – a combination of drillships and semi-submersibles – are currently located across the Gulf of Mexico, North Sea, Brazil and Asia Pacific.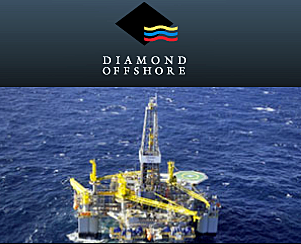 Diamond Offshore's onshore facility and offshore rigs that are included in the agreement will receive fully managed voice and data communications services backed by Speedcast's proactive network monitoring and management.
According to Tim Osburn, CIO, Diamond Offshore, through this agreement with Speedcast, Diamond Offshore increases its operational agility, benefiting from Speedcast's world-class global customer support network.
Keith Johnson, SVP and general manager – Energy, Speedcast, added that the firm worked closely with Diamond Offshore's team to make sure the best solution was designed to meet their current needs, while also positioning them to benefit from Speedcast's continued innovation and product development to add further value in the future.