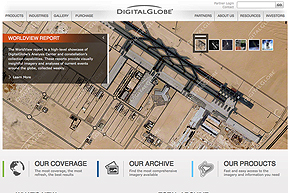 [SatNews] DigitalGlobe (NYSE: DGI) has announced that MapBox, a provider of open source solutions for designing and publishing maps via the cloud, has selected...
...DigitalGlobe as their commercial Earth imagery provider. With the new MapBox Satellite service, users can incorporate DigitalGlobe's high-resolution satellite imagery as their maps' base layer for added quality and ground detail. In addition, MapBox Satellite allows users to integrate crowd-sourced information directly from OpenStreetMap (OSM) for increased relevance and location intelligence.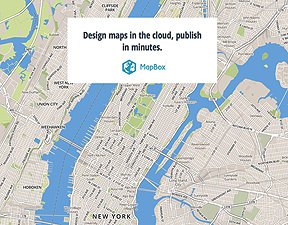 The added functionality enables MapBox to better serve their growing customer base, which includes social media platforms, online news outlets, and consumers, by empowering them to create professional-grade maps with no previous experience, and no specialized software required.
Representatives from MapBox and DigitalGlobe will be demonstrating MapBox Satellite at the Mobile-Loco Conference in San Francisco, California, on December 11 in the MapBox booth. More information on MapBox services can be found on the company's webpage and blog.