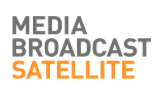 Germany's Media Broadcast Satellite GmbH, a major teleport based in Usingen, near Frankfurt, Germany, announces the appointment of Nev Ford as Director of Business Development for EMEA.
Ford has over 20 years' experience in the provision of global satellite solutions with additional expertise in the space sector, specifically In-Orbit Servicing and Earth Observation / Satellite Imaging, plus background in Internet of Things (IoT) and Software as a Service (SaaS). As Media Broadcast Satellite's Director of Business Development for EMEA, Nev will be based out of the UK.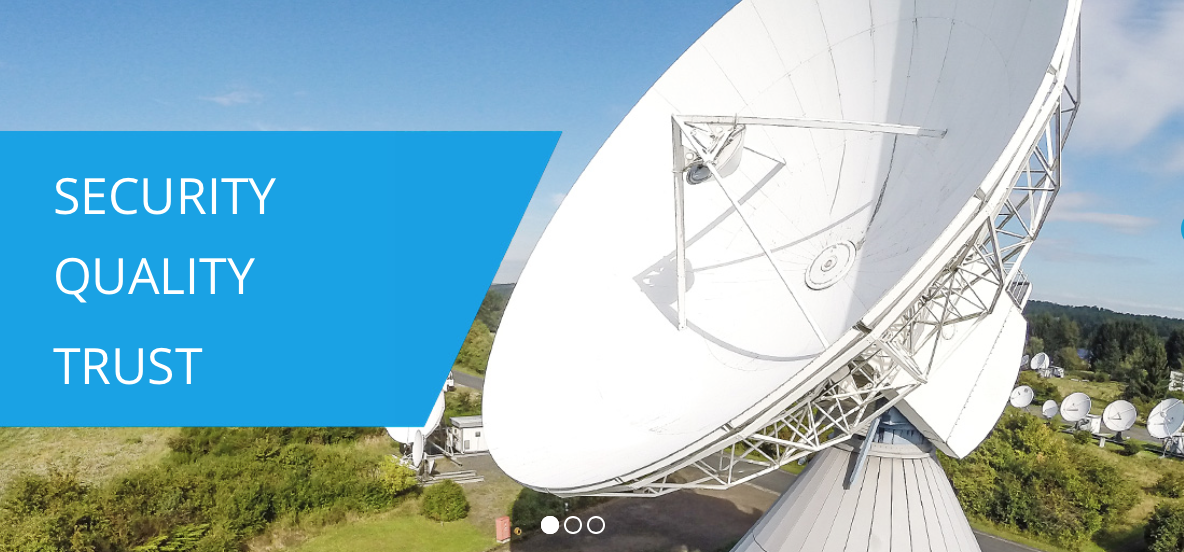 Having founded, managed and successfully grown multiple technology companies since 2006, he brings the right kind of energy, industry knowledge, leadership and business development expertise required to launch Media Broadcast Satellite into new areas of growth.
Mr. Ford remarked that he is thoroughly impressed with Media Broadcast Satellite's facilities and their vision for the future. It became immediately obvious that they share the same passion for the industry and recognize the exciting directions in which they can steer the teleport together. The overall business strategy is already developing and they've begun to forge some industry leading relationships. The teleport in Usingen really is industry leading and there is such huge potential for growth on site. He actively encourages anyone interested in co-located infrastructure, TT&C, Remote Sensing or more traditional teleport and broadcast services to come and pay them a visit. You will find them to be customer-centric, future-focused, flexible and innovative.
Sven Sünberg, Managing Director, Media Broadcast Satellite said he is excited to add Nev in such a crucial role to their team. His vision for Media Broadcast Satellite is incredibly engaging and they believe will help cement their position as the industry leading teleport in Europe, perhaps beyond. His expertise and leadership in developing strategy will prove crucial in such a rapidly evolving industry.